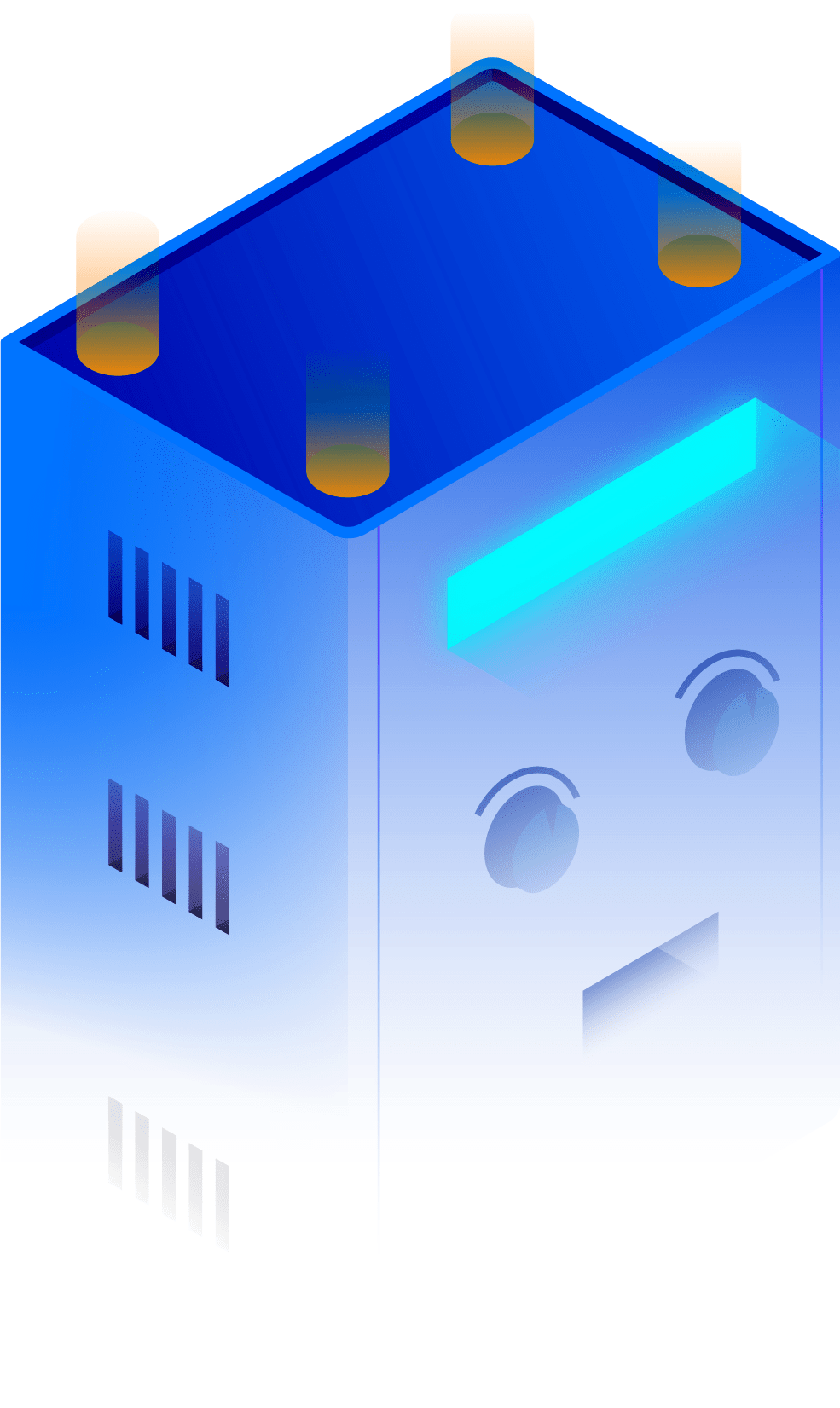 What We Do
Wei Wei Air-Con Engineering Pte Ltd provides a wide range of aircon services in Singapore and we believe that we are able to meet all your aircon needs in Singapore. We understand that air-conditioner should provide strong and cool air to our home and office, but it is also important that unit clean and well-maintained. This is where regular servicing is required to keep your unit clean and in good working condition.

Aircon Servicing
Regular servicing will keep your units in good working condition, improve efficiency and keep your units clean.

Aircon Repair
Our qualified and well-trained technicians are equipped with expertise and experience in repairing your aircon units.

Aircon Installation
We carry a wide range of aircon brands in Singapore including Daikin, Mitsubishi Electric and Panasonic which will suit your needs.






Send Us a Message
You can schedule an appointment or send us your enquiry by filling up the form, or simply give us a call.