Aircon Servicing & Repair in Jurong West
We have been providing quality aircon servicing to all residential, commercial and industrial clients in the Jurong area, including Jurong West and Jurong East for the past decade. We are able to solve various types of problems for our clients. We have well-qualified and experienced technicians in Jurong providing aircon service, repair, chemical wash, maintenance and installation for your air-conditioning units.
We aim to provide quality services that will meet all your aircon needs. If you are staying in Jurong area, including Jurong West, Jurong East or Boon Lay, feel free to reach out to us and we will send our technicians over to your place.
We provide a wide range of aircon services and we are well-trained in various aircon brands including Daikin, Mitsubishi aircon servicing, Panasonic and many more.
Our aircon services includes aircon servicing, repair, chemical wash, maintenance and installation are readily available in Jurong West, Singapore. We offer a complete aircon services and maintenance contract in west area including Jurong, Tuas, Clementi, as well as Bukit Batok. We will deliver quality jurong aircon servicing and feel free to call our hotline to enquire our aircon services.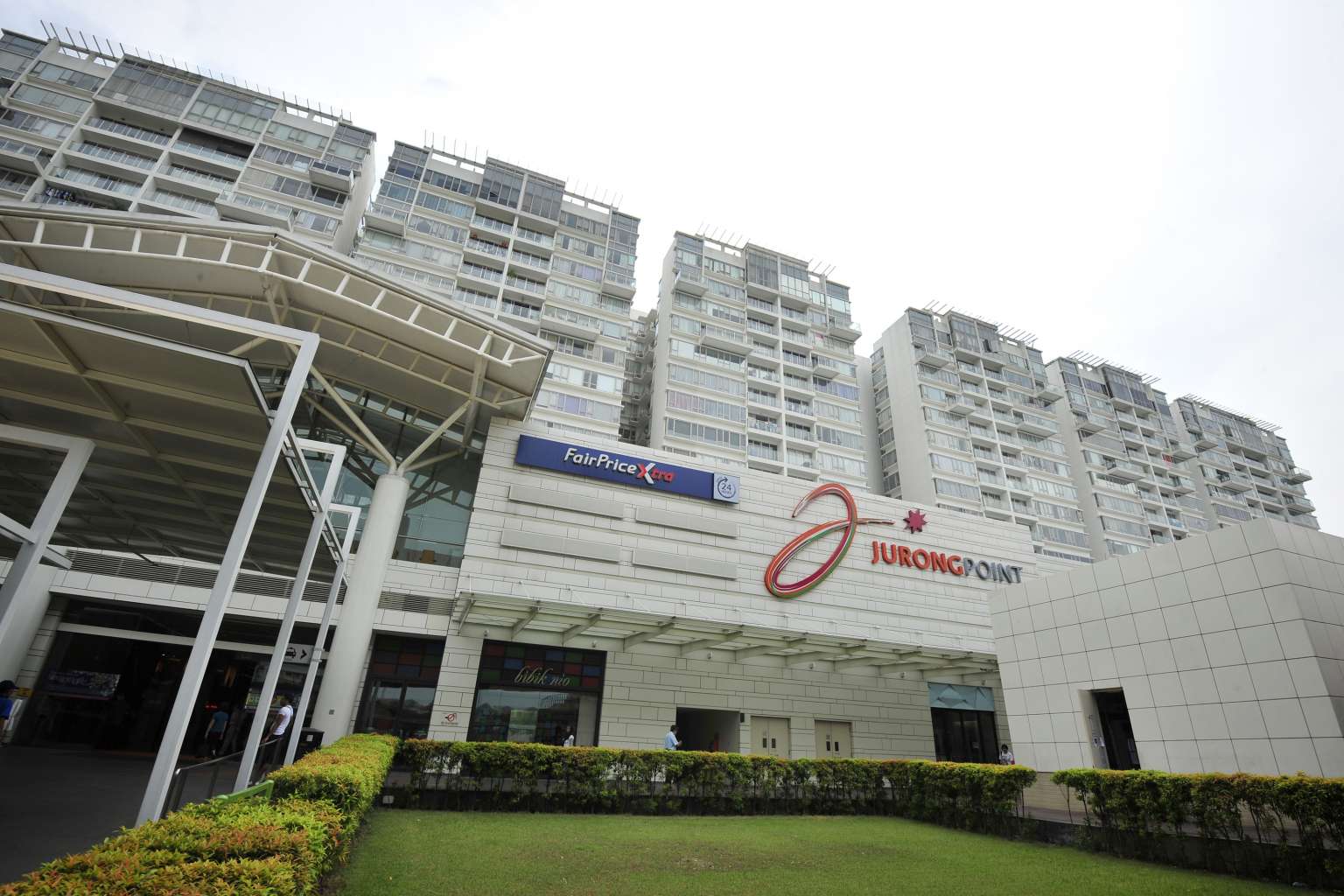 ---
Jurong Overview
Looking back to the 1960s, Jurong was still a piece of swampland which was developed into an industrial estate, with the first factory in Jurong was being built on the Jurong Industrial estate. At the same time, the Housing & Development Board (HDB) built flats for the growing population in the Jurong area. Slowly, various unique attractions was built in Jurong as well such as Chinese and Japanese Garden, Jurong Bird Park as well as Science Centre Singapore, which was one of the favorite learning sites for primary and secondary school students.
By the 2000s, Jurong has grown tremendously in terms of facilities such as having a library, country club, sports stadium, shopping centres, schools, MRT station, as well as population, where Jurong West is considered one of the densely populated areas in Singapore. It is estimated there are approximately 70,000 flats in the town. The newly developed Jurong Lake Gardens, which is near Jurong East is one of the attractions that garner the public to visit as well as exercise.
With the Government's vision to develop Jurong area as the largest commercial hub, many facilities are being developed, including Singapore's 7th MRT line, Jurong Region Line is expected to be ready in 2026
Key Attractions in Jurong
Tiger Brewery
Many may not know that Tiger has its own beer brewery factory in Singapore. Tiger Brewery is located near the west area, Joo Koon. They even have their own "Tiger Brewery Tour" for the public to visit and learn more about beer brewery. Inside the brewing factory, you can get a basic idea on how beer is made such as the basic steps of the malting process to fermentation, filtering and packaging. I am sure there will be beer sample at the end of the tour. Air-conditioning is also important inside the factory in maintaining the temperature for the raw products and materials. Other than enjoying the cool air in Singapore, you can enjoy and chill yourself in the Tiger Brewery.
NTUC Grocery Warehouse
You may wonder why someone would go so far into Jurong area to get groceries. This NTUC grocery warehouse is not your ordinary grocery store. Only NTUC Warehouse members are allowed to purchase their items. What attracted people to sign up is because most of the products are offered at a lower price due to being bundled in a larger pack. It's definitely a unique experience to shop inside, grabbing large packs of your daily supplies. The warehouse is similar to any other stores, where they are well-ventilated and cooled down by the air-conditioning system to protect and offer the freshest products to the shoppers.
Jurong Lake Garden
Jurong Lake Garden is one of the new national gardens that is being developed near Lakeside MRT station. The spaces are specially created for families and the community to come together to relax and bond. It is open for visitors from April 2019. There are many photogenic nature spots inside such as the Grasslands, lalang field and the Lone tree which is made of metal "ropes". After all the fun and exciting activities, I am sure you want your air-conditioning to cool you down when you reach home.
---
If you are living in Singapore, you must know that the weather is extremely hot and humid for most parts of the area. This is due to many factors such as rain storms, as well as the fact that we are close to South China Sea. Thus, it is extremely important for you to own your own air-conditioning unit if you live in Singapore. It is also important to take care of your unit and if you need any aircon repair or servicing in Jurong West area, our team of experts will be ready to assist you anytime. Besides being well-trained in various air-conditioning system, they are also familiar with Jurong West, which is definitely a plus point in serving our clients in Jurong area.