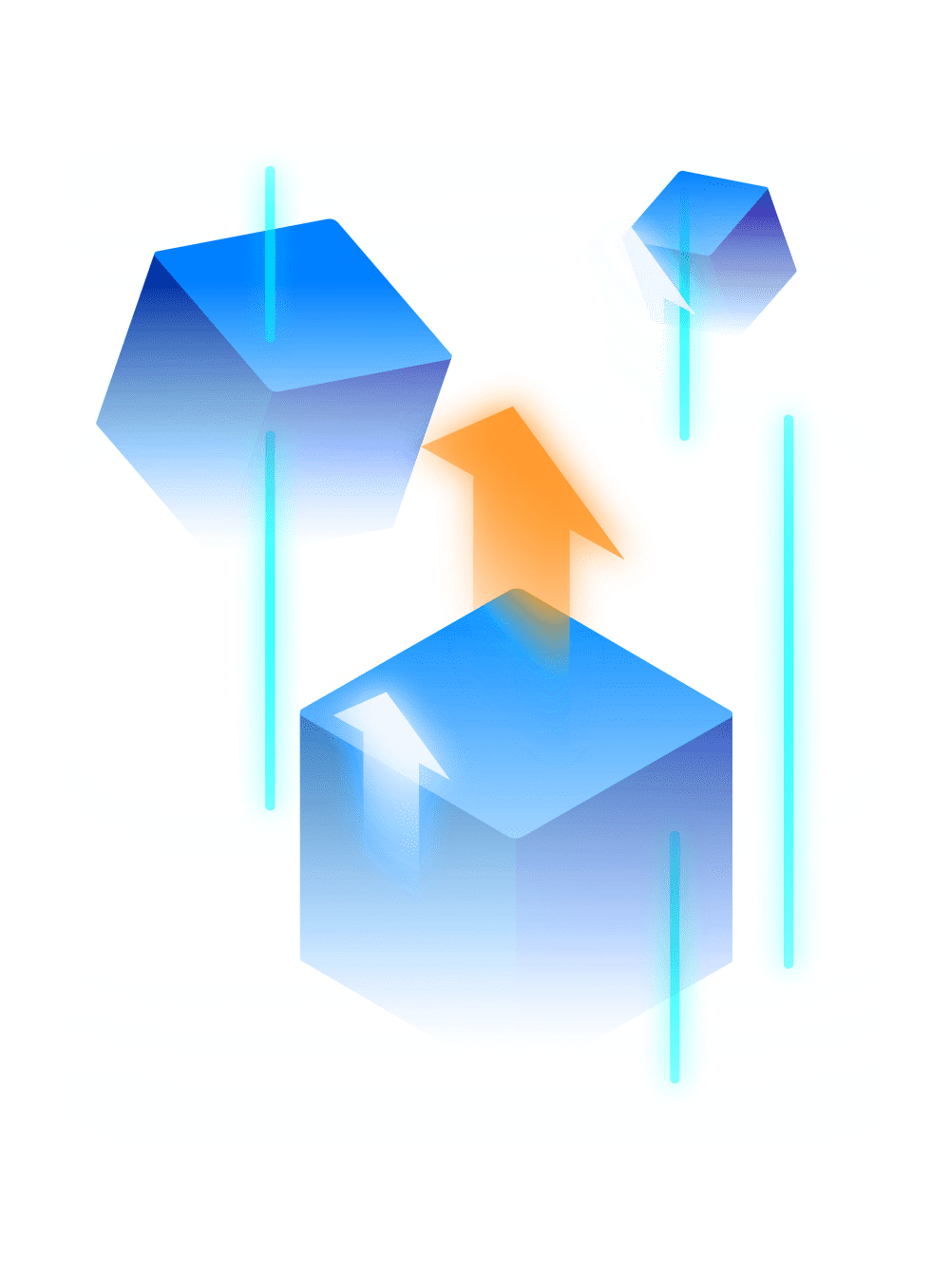 Our Mission & Values
Wei Wei Air-Con Engineering Pte Ltd is a qualified air-conditioning contractor established in Singapore. With more than 20 years of experience in the air-conditioning industry, we are able to provide quality aircon services in Singapore. Our team of technicians are committed in providing satisfactory and quality service experience to our customers.

Trusted
We are being trusted as one of the recommended air-conditioning company in Singapore 

30 Years of Experience
Throughout the years, we have built up teams of experienced technicians and constantly improving our service through new technology in the industry

Fast & Responsive
We understand that Singapore's humid climate can be intolerable at times, hence we strive to provide prompt response to meet your cooling needs

Satisfaction Guaranteed
With our qualified team, we ensure that our services are satisfactorily delivered through quality services and support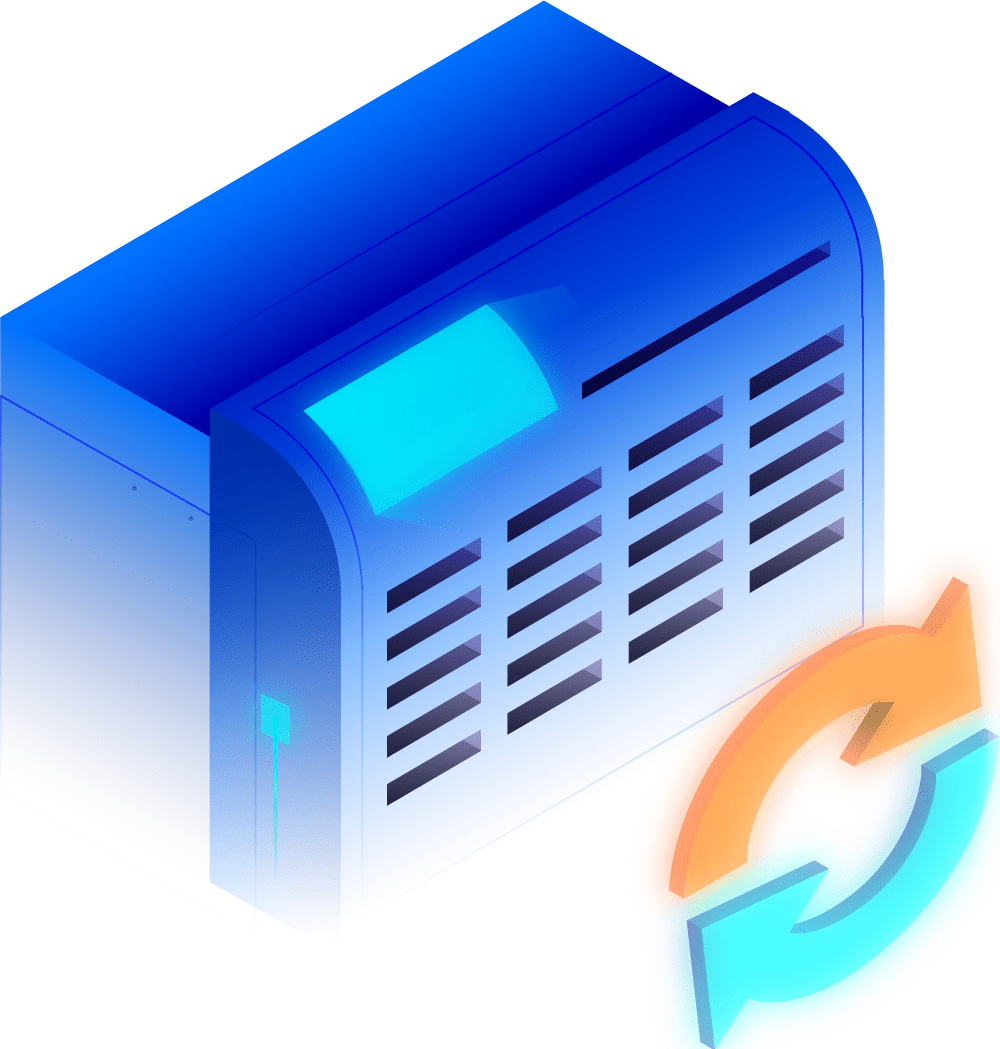 Offering the Most Professional Aircon Services In Singapore
Regardless which area you are living in Singapore, we are able to provide a wide range of aircon services to meet and fix your cooling needs. Our clients spread across different industry from households to warehouses and offices.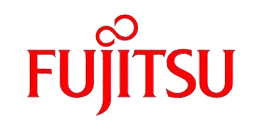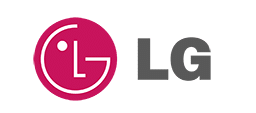 Send Us a Message
You can schedule an appointment or send us your enquiry by filling up the form, or simply give us a call.