Aircon Servicing
Servicing. Repair. Maintenance. Installation. Established in Singapore
Reliable Aircon Servicing
With more than 30 years of extensive experience, we are one of the reliable air-conditioning company in Singapore. Focusing on providing our customers with quality aircon servicing and solutions for your air-conditioning system.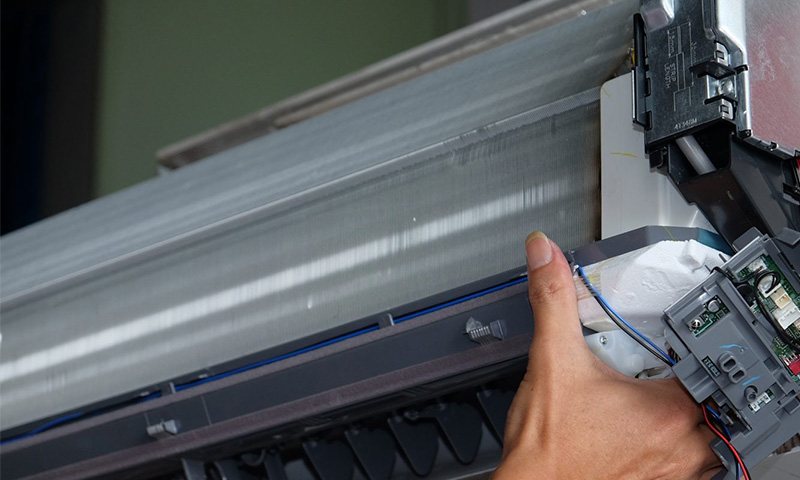 Aircon Servicing
Regular servicing helps to reduce harmful airborne contaminants found in the air-conditioning system, improves air quality as well as prevent common maintenance problems.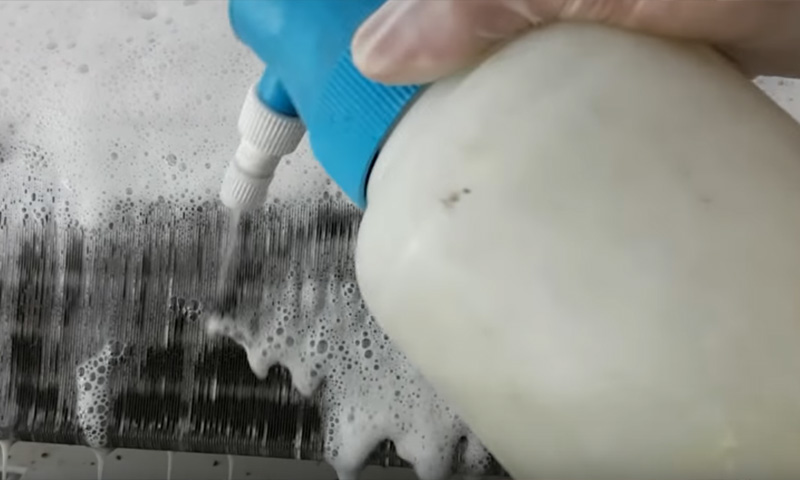 Aircon Chemical Washing
Removes accumulated harmful contaminants in the air-conditioning system. Increase cooling and machine efficiency as well as performance. Ensure cleaner indoor air quality and circulation.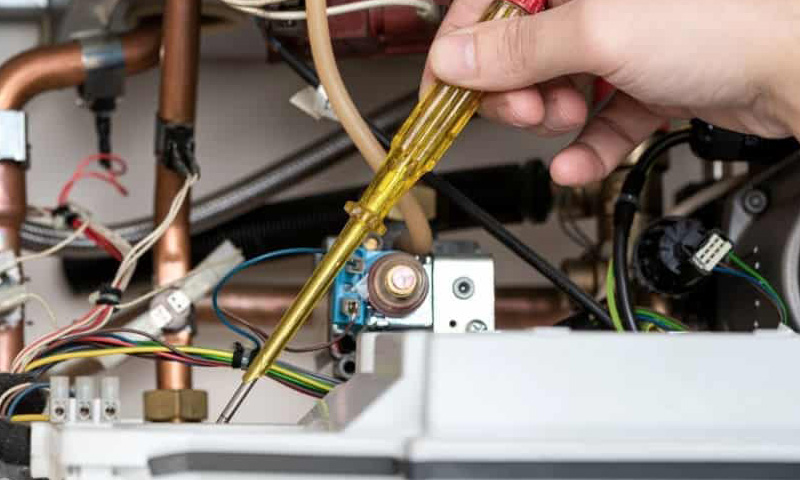 Aircon Repair
Facing aircon problems such as aircon not cold or unable to switch on? Our skilled technicians can diagnose and repair the problem effectively and efficiently.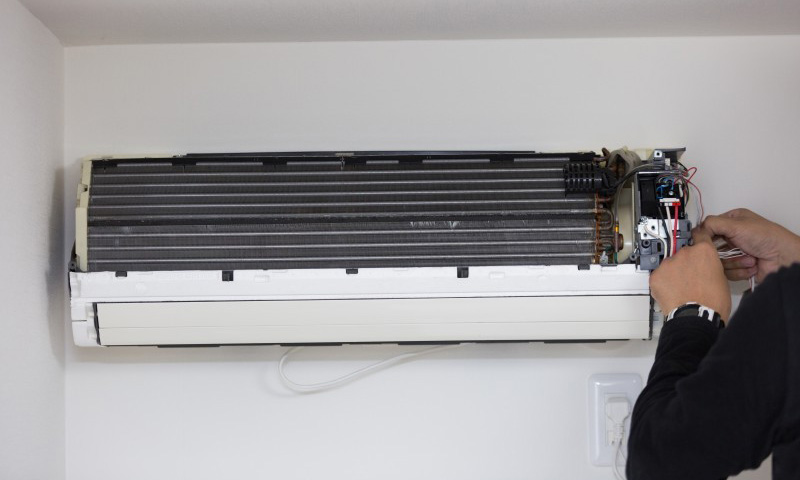 Aircon Maintenance
Regular maintenance is essential to keep your aircon unit in good condition. This also helps to identify any potential issues and prevent breakdowns.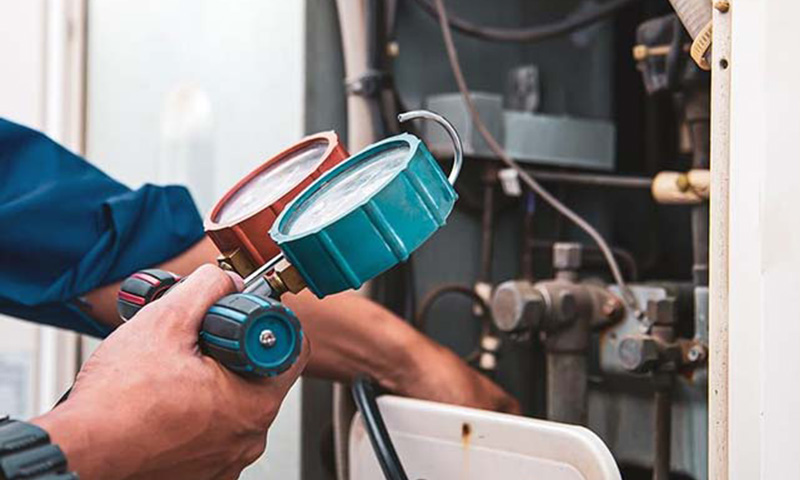 Aircon Gas Top Up
Ensure your aircon is in good condition and cooling performance. Regular maintenance will help to ensure the units are in optimal working condition.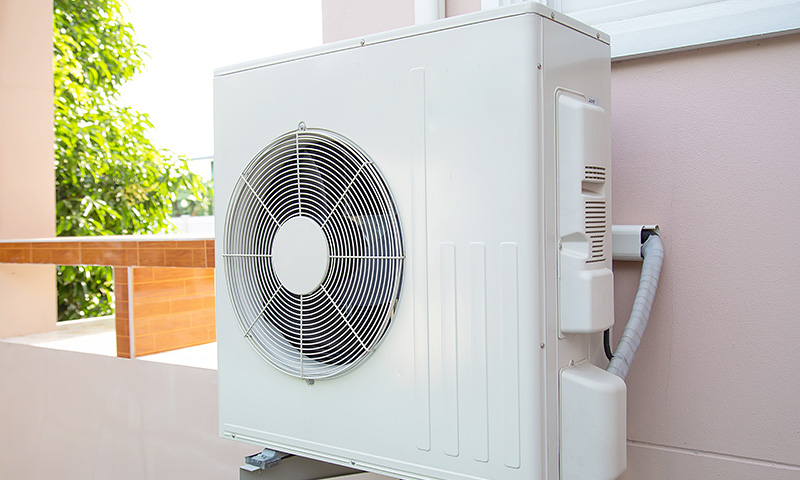 Aircon Installation
Our installers are experienced in installing wide range of air-conditioners and brands including Daikin, Mitsubishi Electric, Panasonic and more!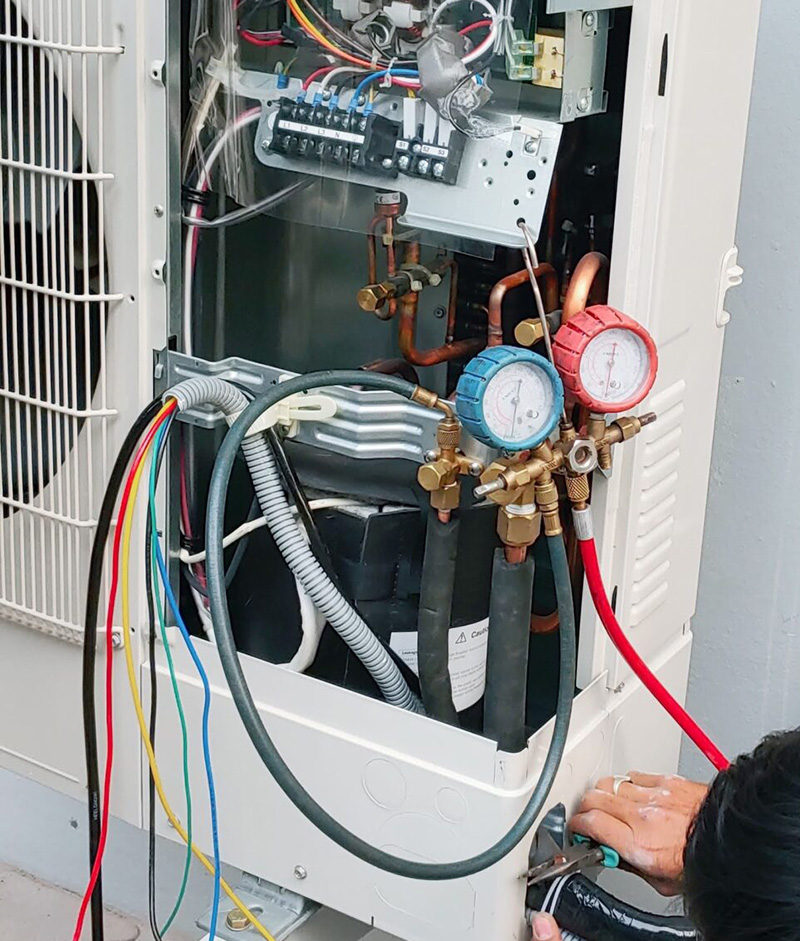 The Best Aircon Servicing & Repair
We are committed in providing quality and satisfactory services. Thus, solving our customers aircon problems is always our top priority. Customer satisfaction is our priority as well, thus our aircon services are equipped with workmanship warranty. We are here to fix and maintain your air-conditioning units, solving all your cooling needs.
On-Site Experts & Services
Our technicians will be at your doorstep, providing quality aircon servicing, allowing you to enjoy cool and clean air.
Repair & Maintenance Services
Our technicians are experienced and is trained to fix wide range air-conditioners in Singapore.
Trusted & Experienced
With teams of well-trained and experienced staff providing aircon services to customers in Singapore, we are able to understand our customers' needs, providing them with satisfactory services and helping them to solve their air-conditioner problems efficiently. All our staff are well-trained in different types and brands across residential, commercial and industrial premises.
Reliable & Hassle-Free
All of our servicemen are well-skilled in performing various types of air-conditioning services including servicing and repair. Extensive trainings are provided to ensure service quality are maintained. Proper care and clean up are carried out at the premises to ensure an hassle-free experience for our customers.
Guarantees and Warranty
Providing satisfactory service experience is one of our top priority. We focuses on fixing our customers cooling issues. This includes workmanship warranty to give our customers a piece of mind. We aim to provide satisfactory service experience for our customers with our experienced team and strong commitment.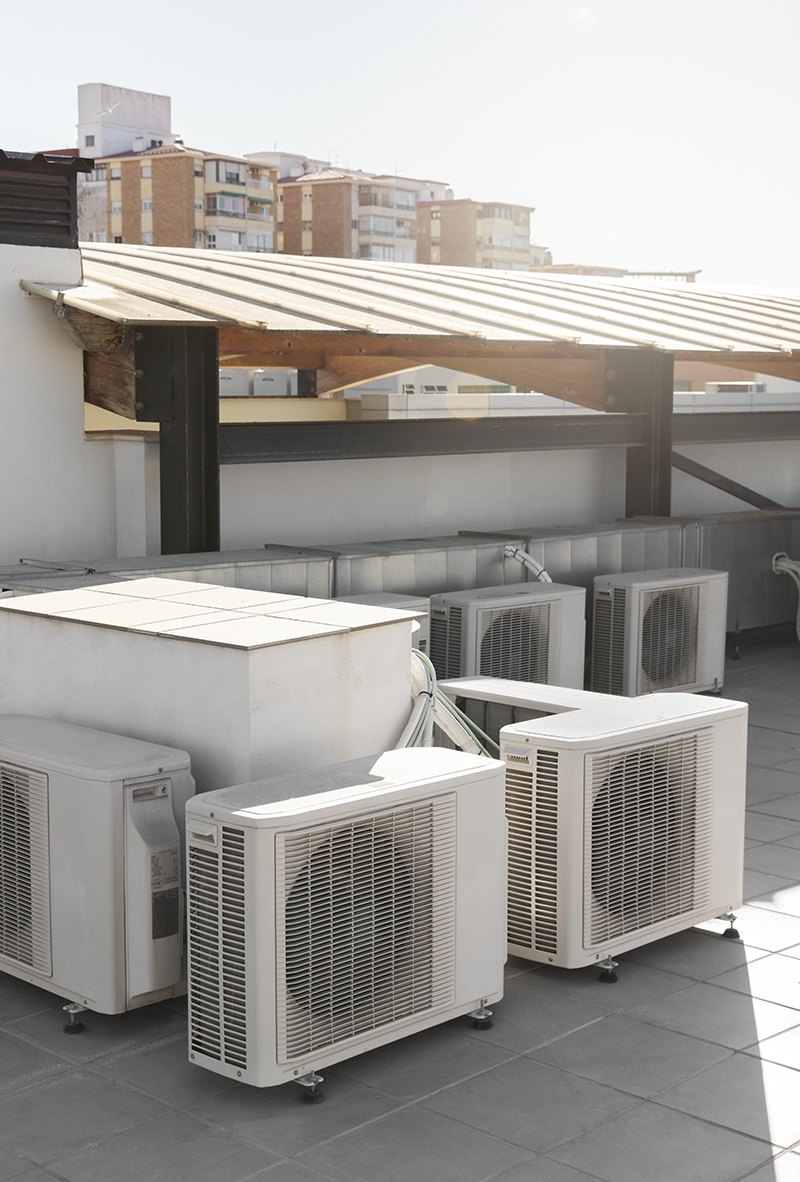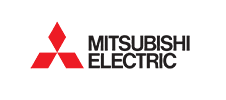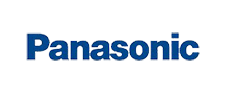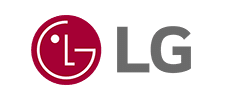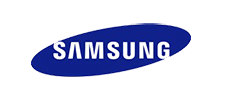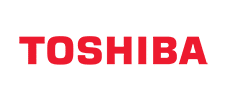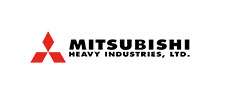 Aircon Servicing Specialist in Singapore
Satisfaction Guaranteed