Service & Repair
Aircon Servicing and Repair Specialist in Singapore. Focusing on providing quality service experience to our customers. Aircon leaking or aircon not cold? Book an appointment to get your aircon fixed immediately.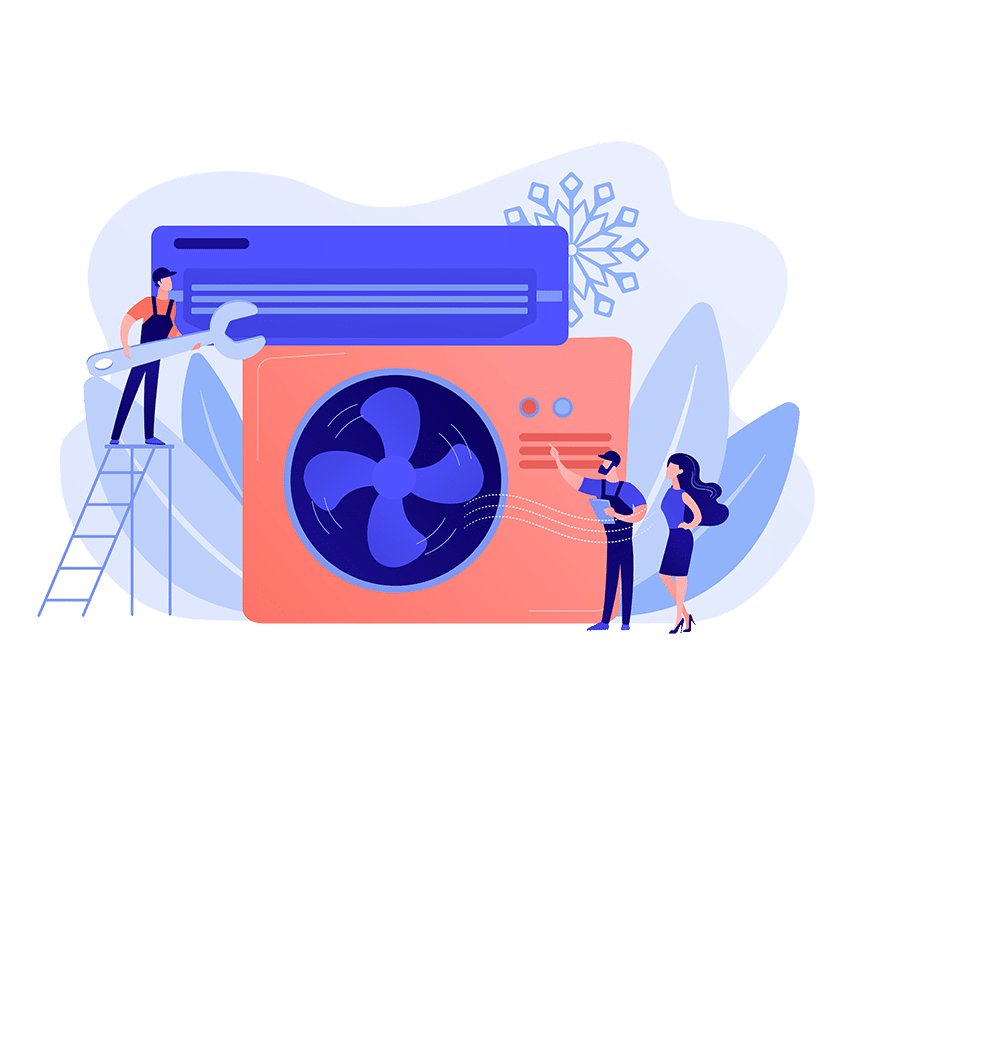 Reliable Aircon Servicing
With more than 30 years of extensive experience, we are one of the reliable air-conditioning company in Singapore. Focusing on providing our customers with quality servicing experience and solutions for the air-conditioning system.

Aircon Servicing
Regular servicing helps to reduce harmful airborne contaminants found in the air-conditioning system, improves air quality as well as prevent common maintenance problems.

Aircon Chemical Washing
Removes accumulated harmful contaminants in the air-conditioning system. Increase cooling and machine efficiency as well as performance. Ensure cleaner indoor air quality and circulation.
Other Services
We provides a comprehensive range of aircon services in Singapore, including aircon repair, gas top up, regular maintenance and more. Facing water leaking, aircon not cooling or other issues? We are able to assist in your cooling needs and get your aircon fixed in no time.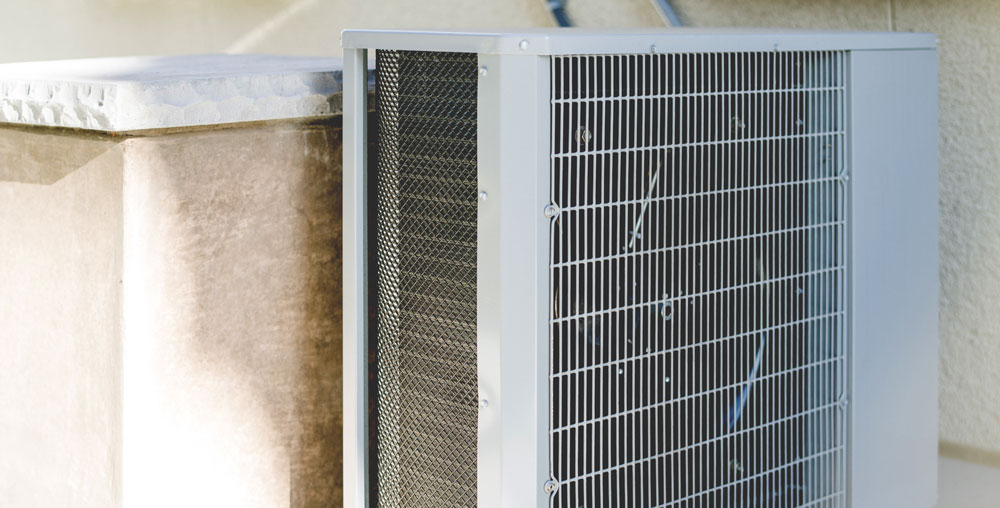 Aircon Maintenance Contract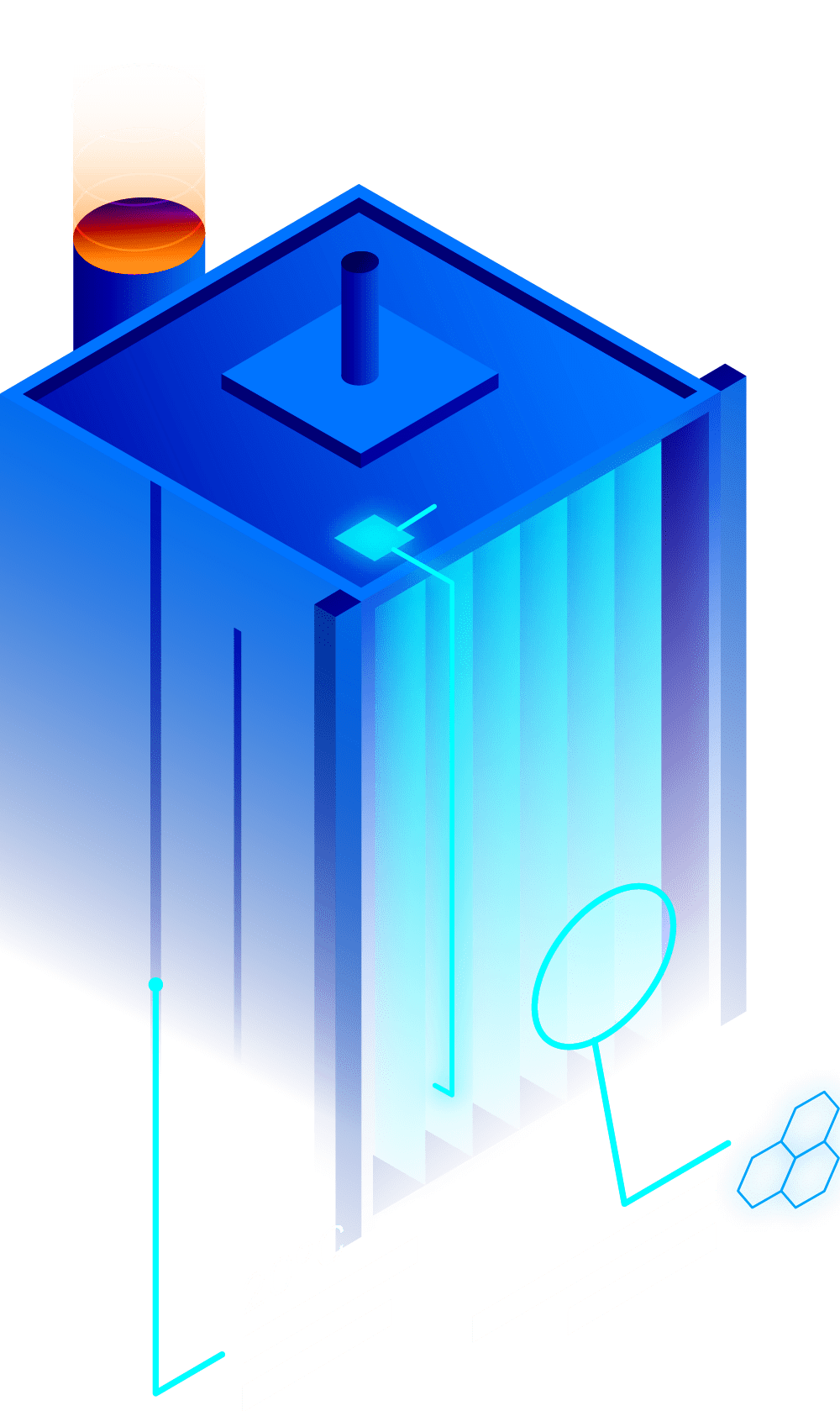 About Us
Wei Wei Air-Con Engineering Pte Ltd is an established aircon servicing company located in Singapore. We specialises in wide range of aircon services such as providing the best aircon servicing, repair, aircon chemical wash, aircon maintenance contract, installation and more.
With many years of experience in the air-conditioning industry and teams of experienced professional staff, we are able to provide quality services to all residential, commercial and industrial clients in Singapore. We are committed to provide quality air-conditioning services to all of our customers in Singapore by providing island-wide aircon servicing in Singapore. We are here whenever you require our service for your residential (HDB, Landed or Condo) and industrial premises.
Our Service Work In Progress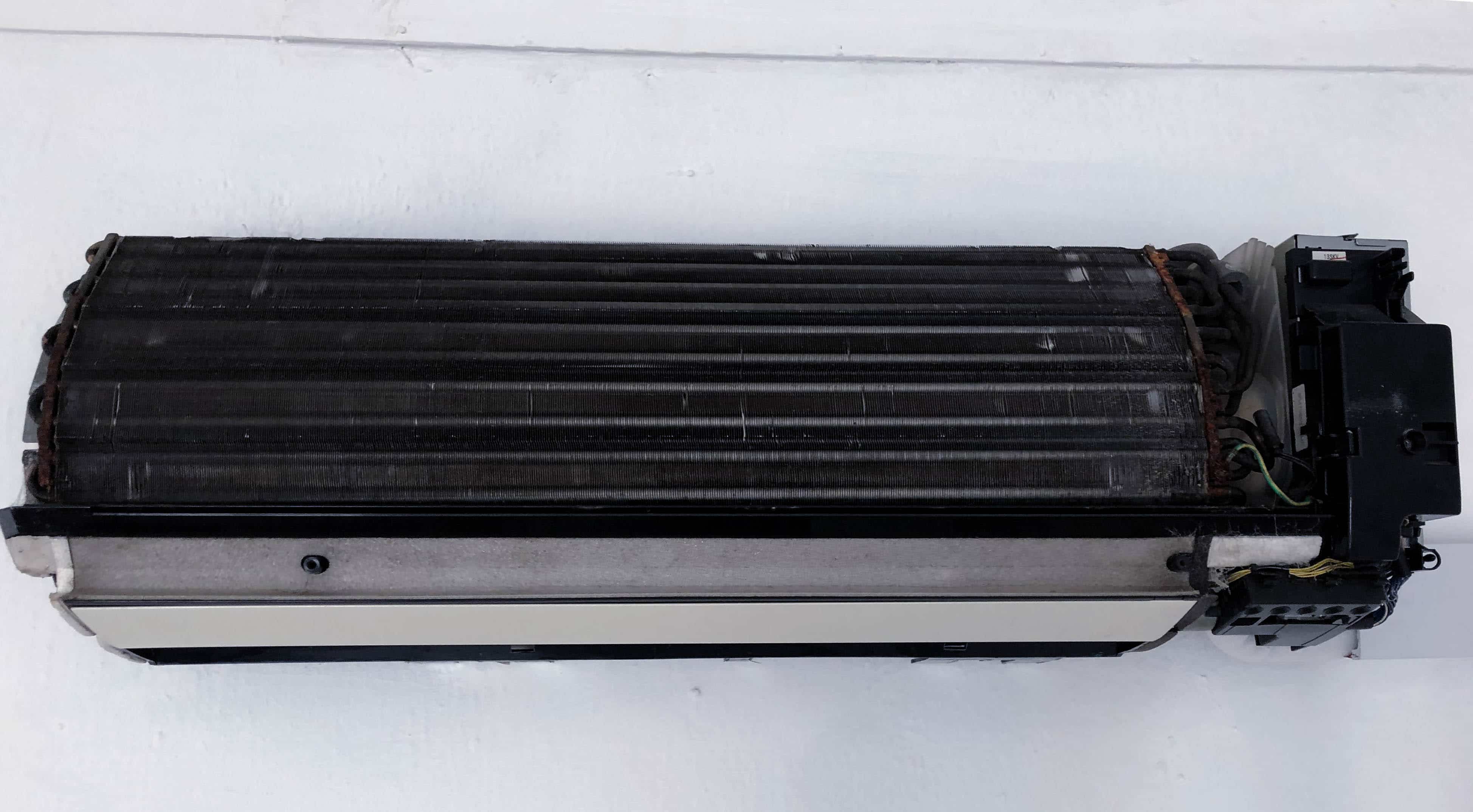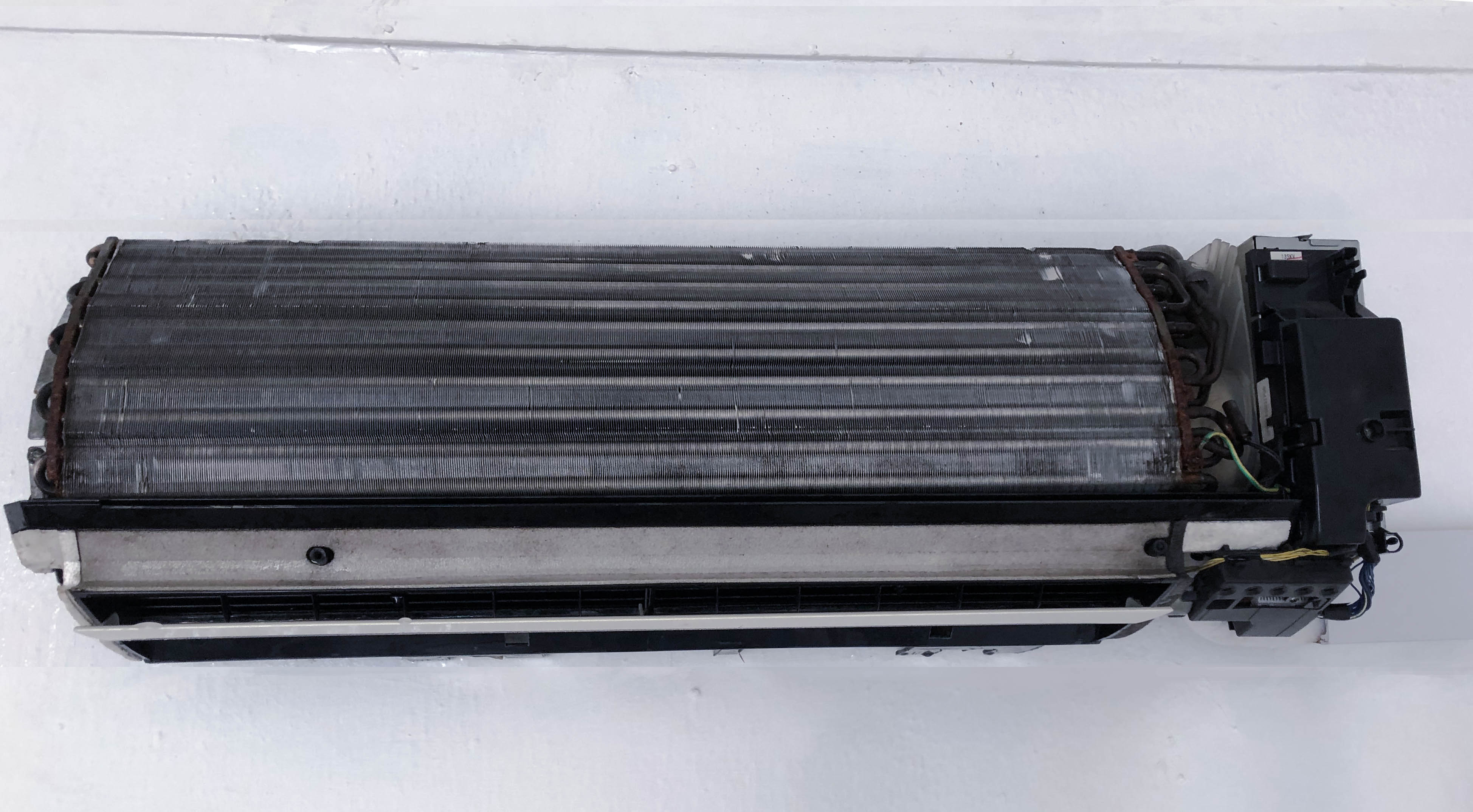 The Best in Aircon Servicing & Repair
We are committed in providing quality and satisfactory services. Thus, solving our customers aircon problems is always our top priority. Customer satisfaction is our priority as well, thus our aircon services are equipped with workmanship warranty. We are here to fix and maintain your air-conditioning units, solving all your cooling needs.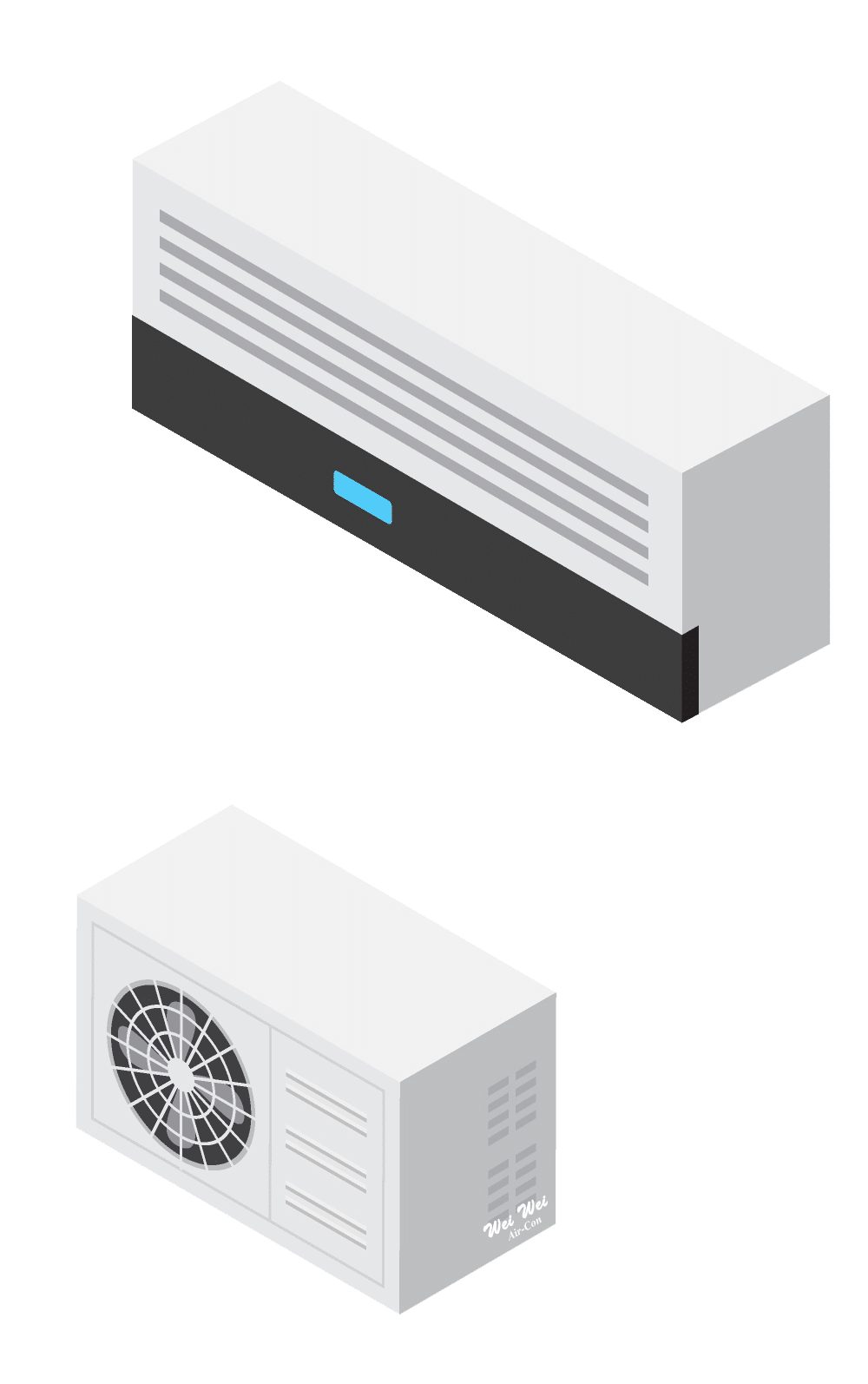 Why Choose Us?
Choosing an reliable aircon contractor for your air-conditioning units is very important. A professional aircon staff must not only be able to service and clean your aircon professionally, but also able to check and detect any possible issues in your units and provide advice, solutions to repair and rectify. Thus, regaining the functionality and ensure proper operations of your air-conditioning. We specialise in wide range of aircon services including aircon servicing for many aircon brands including Daikin, Mitsubishi Electric and Panasonic. Let us know the brand of your air-conditioning and we will be able to assist your servicing needs in Singapore.
Trusted & Experienced
With teams of well-trained and experienced staff providing aircon services to consumers in Singapore, we are able to understand our customers' needs, providing them with satisfactory services and helping them to solve their air-conditioner problems efficiently. All our staff are well-trained in different types and brands across residential, commercial and industrial premises.
Guarantees and Warranty
Providing satisfactory service experience is one of our top priority. We focuses on fixing our customers cooling issues. This includes workmanship warranty to give our customers a piece of mind, as well as inspection at no charges for customers under our regular maintenance contract.
Reliable & Hassle-Free
All of our servicemen are well-skilled in performing various types of air-conditioning services including servicing and repair. Extensive trainings are provided to ensure service quality are maintained. Proper care and clean up are carried out at the premises to ensure an hassle-free experience for our customers. 
Satisfaction Guaranteed
With our experienced team and strong commitment in providing satisfactory service experience, we are able to fix your aircon problems, including water leaking, aircon not cold and many more.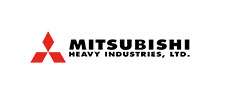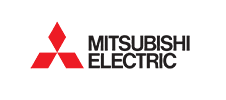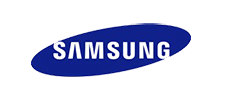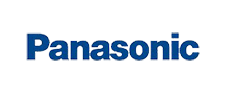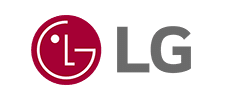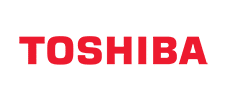 Send Us a Message
You can schedule an appointment or send us your enquiry by filling up the form, or simply give us a call.