Aircon
Maintenance
Servicing. Repair. Maintenance. Installation. Established in Singapore
With years of experience in the aircon maintenance industry, we are able to offer attractive and reliable aircon servicing contract in Singapore.  We provide maintenance to wide range of clients such as households, office, warehouse, factory, restaurants, childcare, school and many more. 
With our regular aircon maintenance and servicing, we will keep your air-conditioner cool and clean, allowing you to enjoy the fresh and clean air in your home or office.
The benefits of having a maintenance contract are below: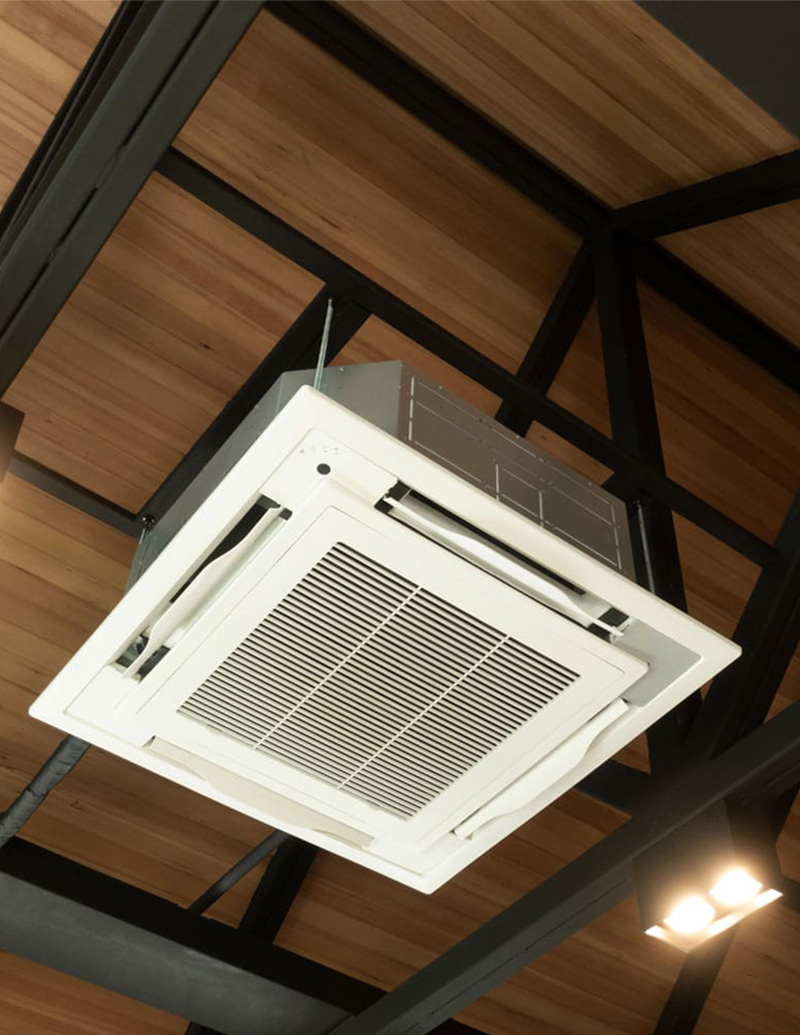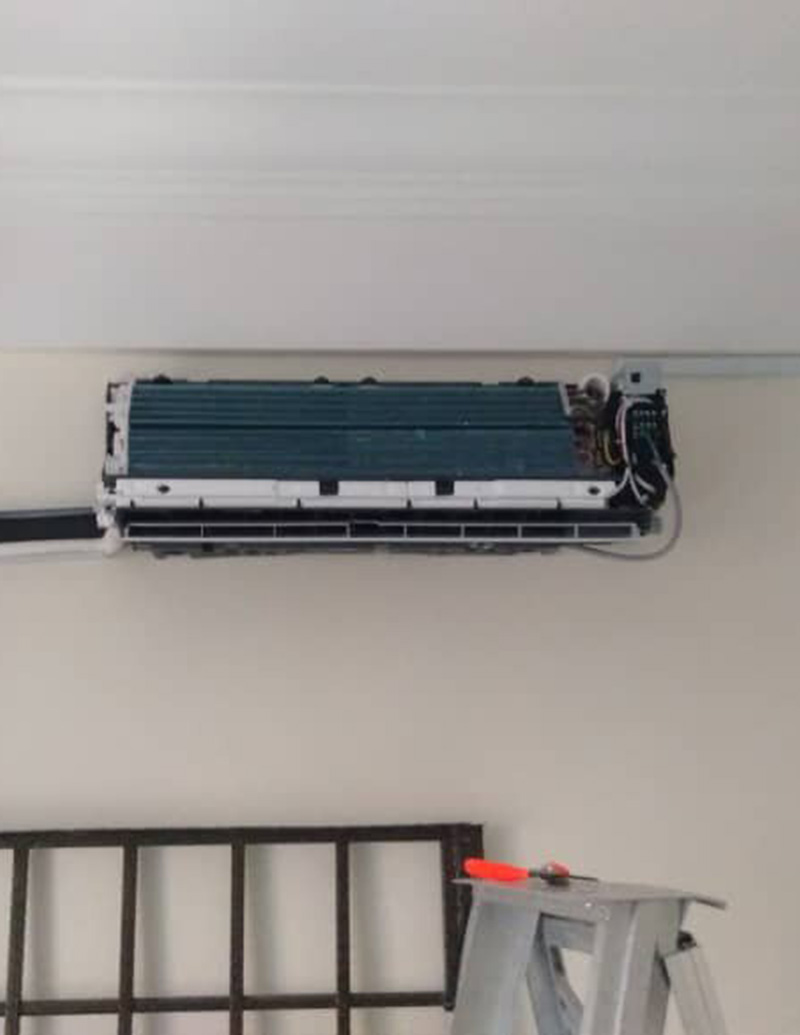 How do I know if my aircon needs maintenance?
By opting for our maintenance contract, this will give you a piece of mind as you know that your air-conditioner is in good hand by professionals. This will make you hassle-free as you do not need to worry about your units. We will handle and take proper care of your units while you sit back and relax the cooling air.
Remember that your air-conditioning units should be serviced regularly, and the neglection of it may result in breakdowns and hefty repair cost in the future.
More Services
We provide wide range of aircon services including below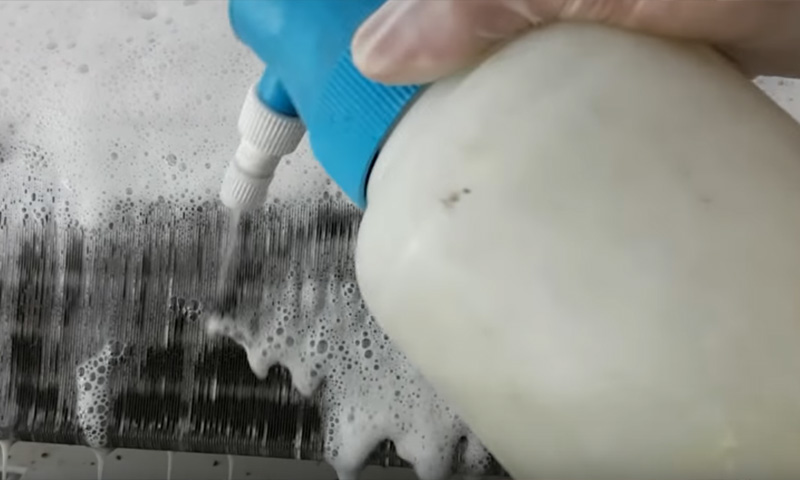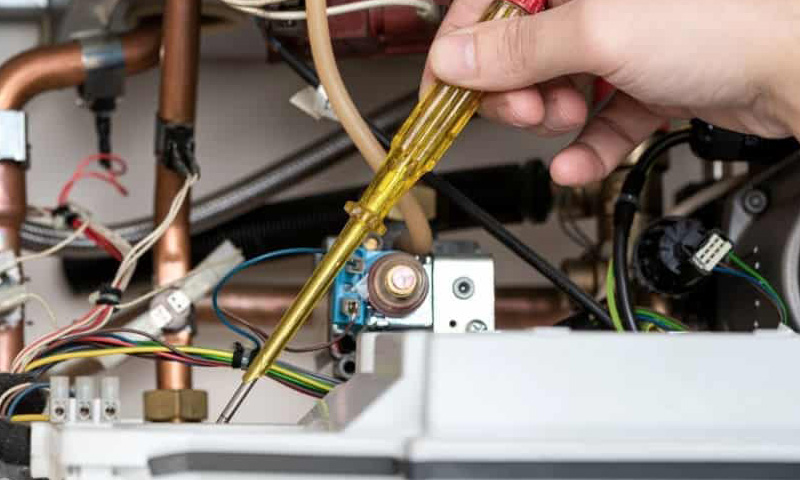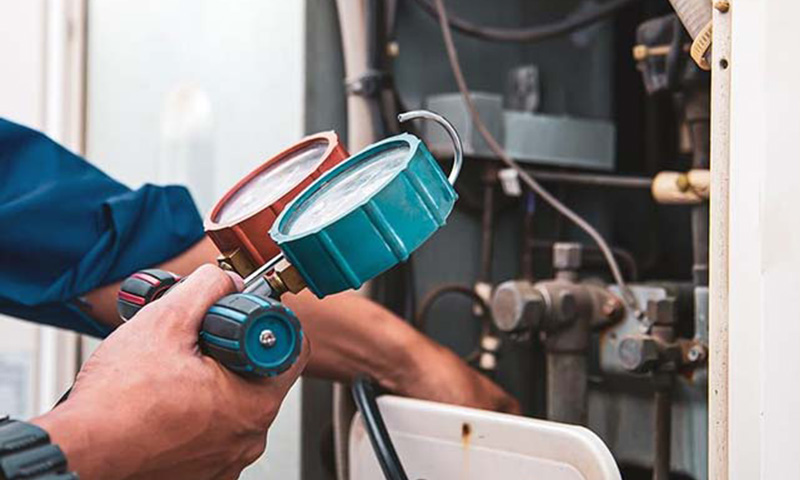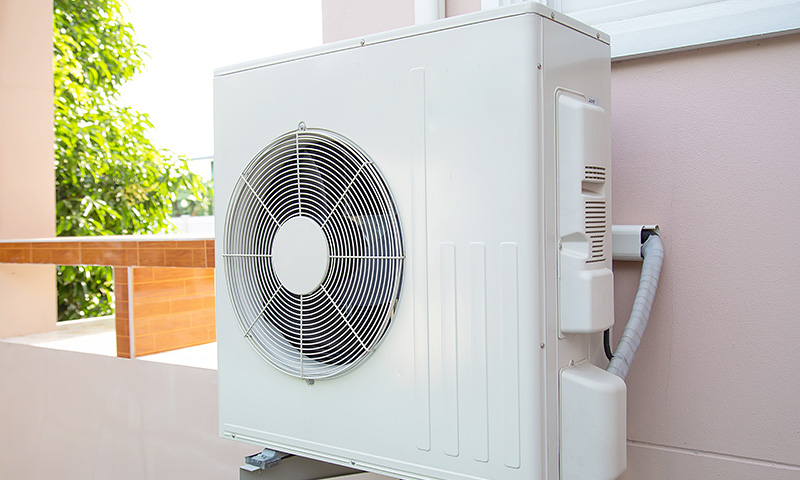 Aircon Servicing Specialist in Singapore
Satisfaction Guaranteed