Aircon
Repair
Servicing. Repair. Maintenance. Installation. Established in Singapore
If you are facing aircon problems such as aircon not working or has malfunctioned, it is best to have your air-conditioning system repaired to prevent worsening of the problem. Alll of our technicians are well trained in different brands and types of air-conditioner system. Thus, we are able to diagnose and rectify your air-conditioner problems in an efficient manner. 
Some common aircon problems faced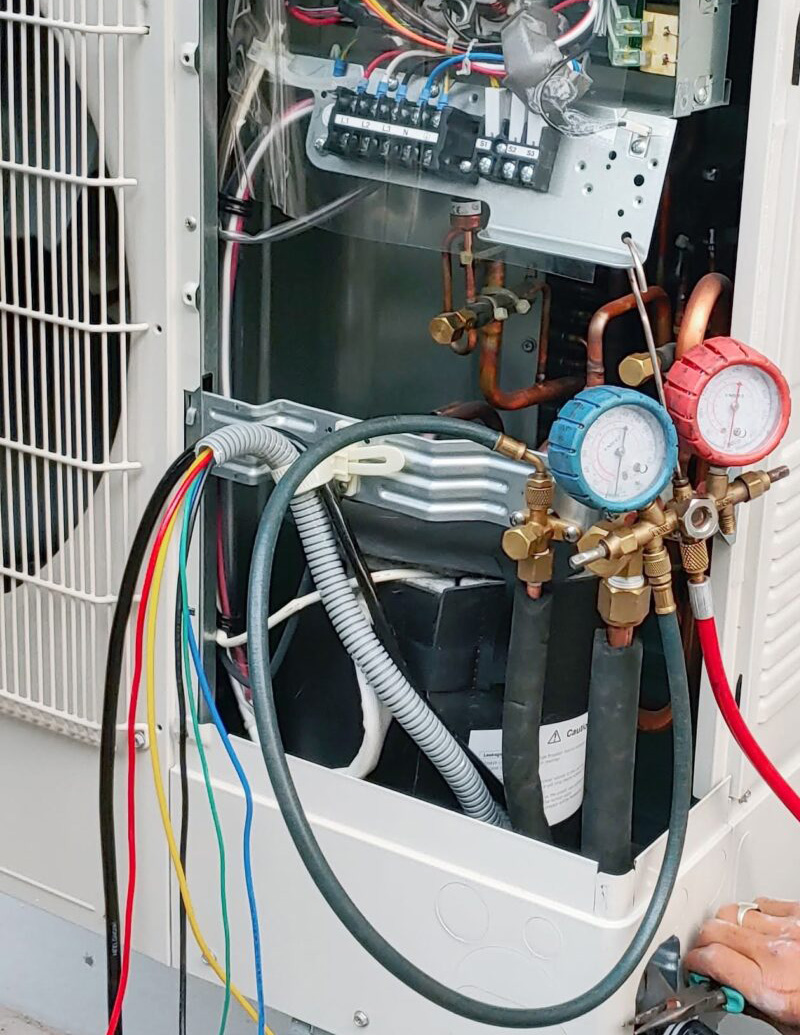 How do I know if my aircon needs repair?
It is important to ensure proper diagnosis of the issue where our technician will diagnose the cause of the problem before fixing it. We would advise our customers with the most economical solutions and repair the aircon to ensure that the units are working properly.
Regardless of which problems you are facing, we have the right tools, knowledge and most importantly,  experienced technicians that are able to resolve and rectify your aircon problems.
More Services
We provide wide range of aircon services including below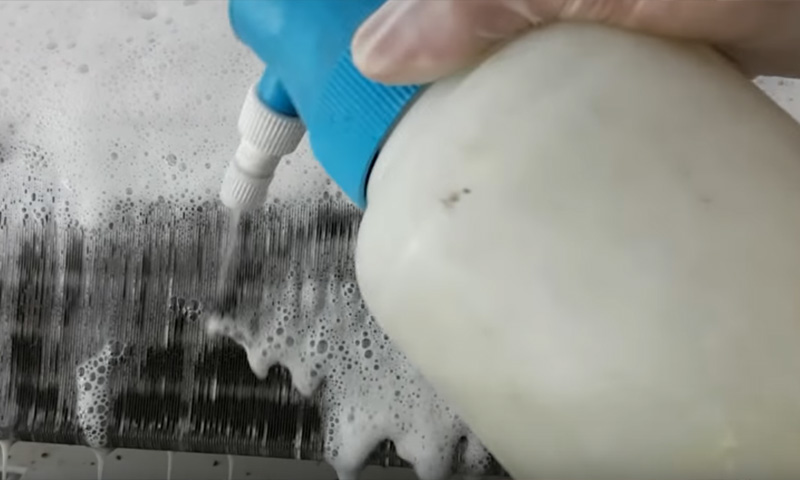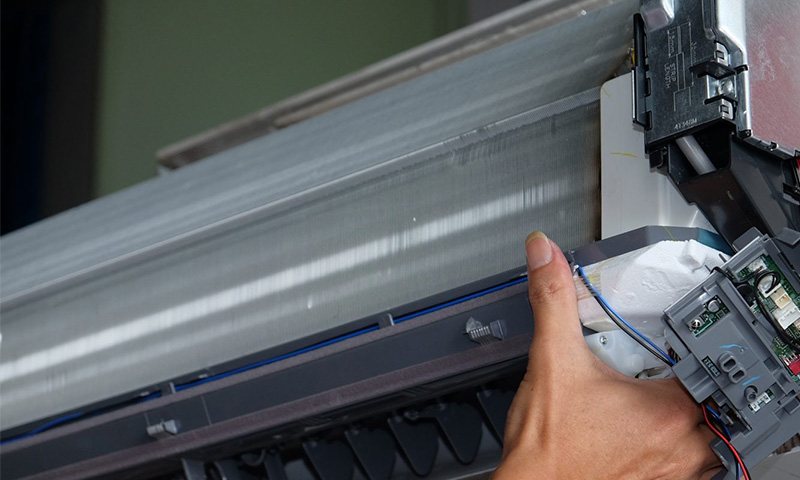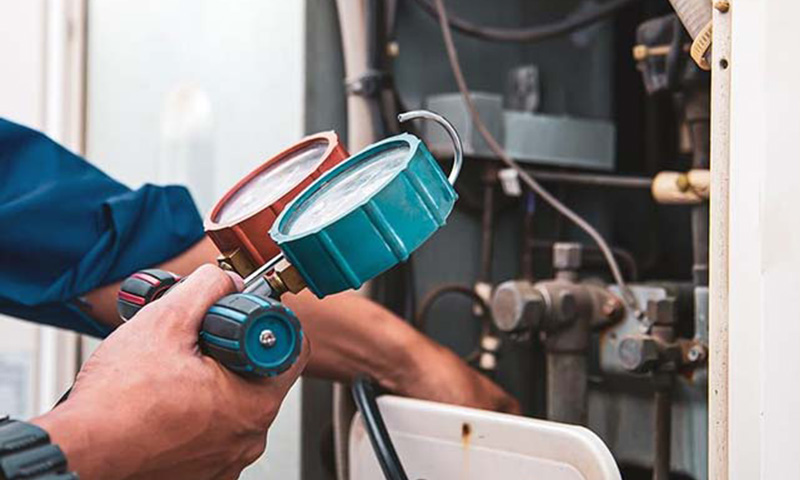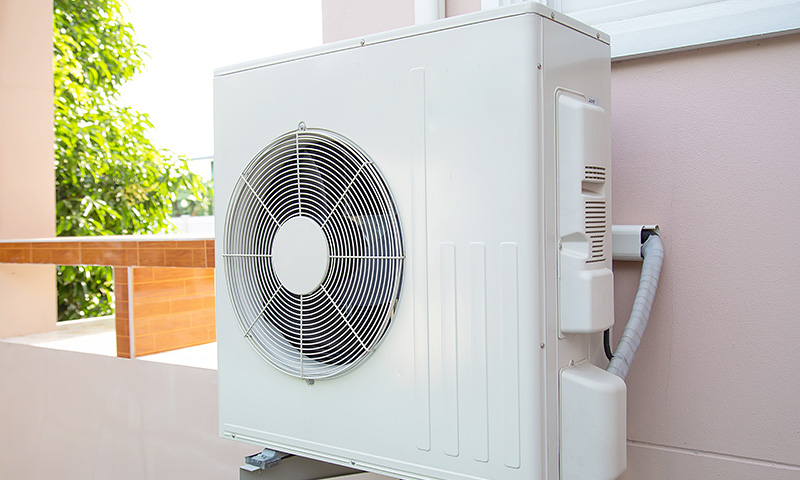 Aircon Servicing Specialist in Singapore
Satisfaction Guaranteed