Aircon INSTALLATION
Servicing. Repair. Maintenance. Installation. Established in Singapore
Are you looking for aircon installation in Singapore for your house or office? Regardless of whether you are looking to install brand new aircon system or looking to replace your existing malfunctioned or old air-conditioner, we are able to provide you with the suitable air-conditioning system that suit your needs.
We provide air-conditioner installation for a wide range of air-conditioning system in Singapore.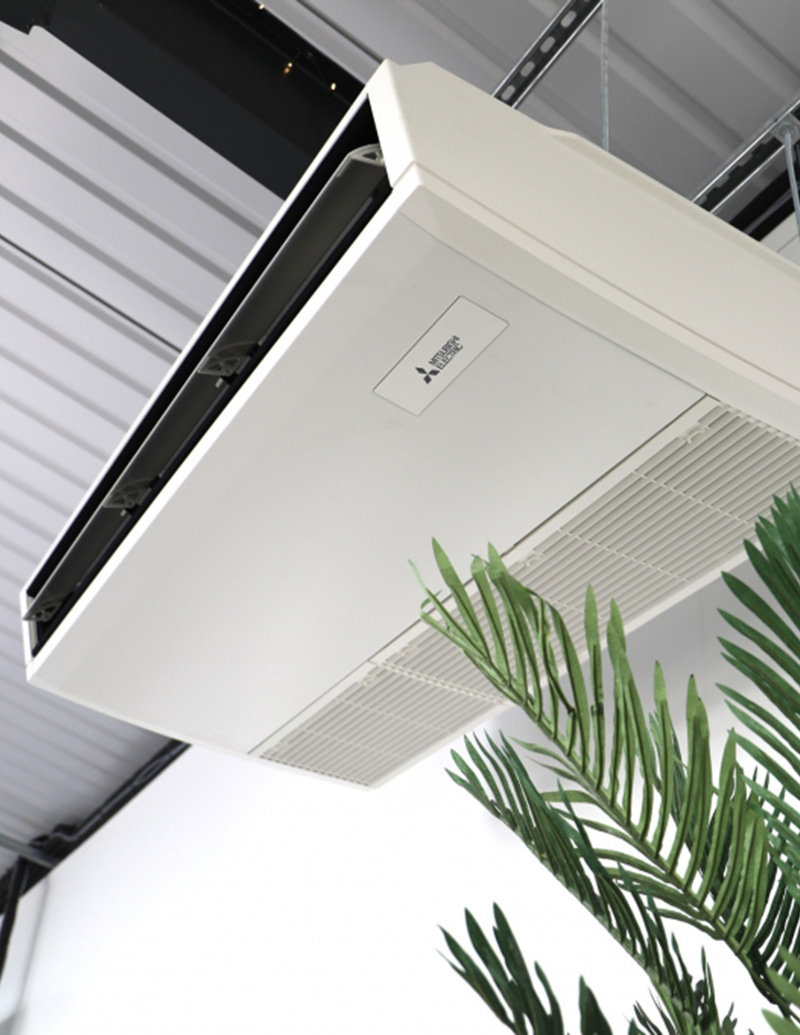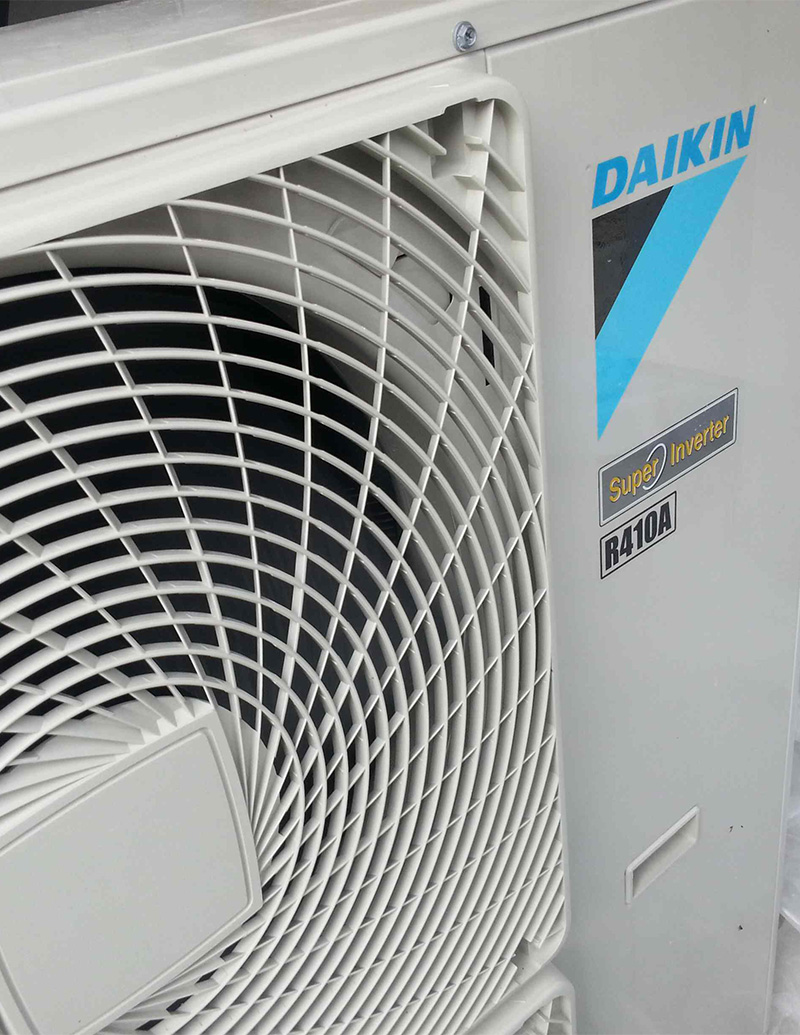 How do I know which type of aircon to install?
There are many different types of air-conditioner in Singapore, so how do you know which air-conditioning system suits you? In Singapore, the common air-conditioning system that is installed in HDB flats or Condominium are system 3 or system 4 aircon system. For most landed property, home or in offices and warehouses, the most popular is ceiling cassette aircon unit as it is suitable for cooling down bigger sized area.
There are different types of units that are suitable for different premises such as HDB, condominium, landed properties or offices. If you would like to know more about the air-conditioner installation, you can contact our staff for more information.
More Services
We provide wide range of aircon services including below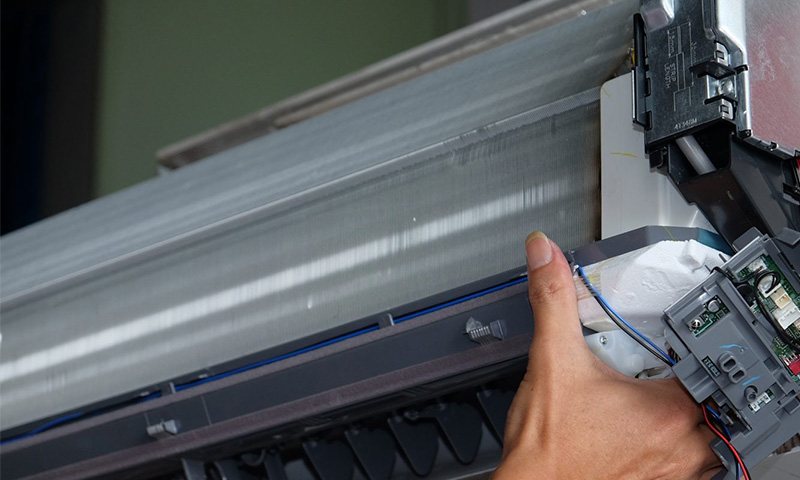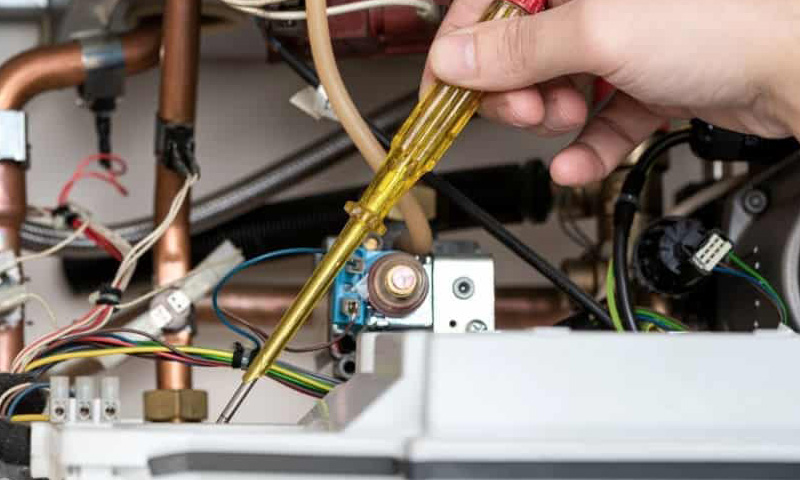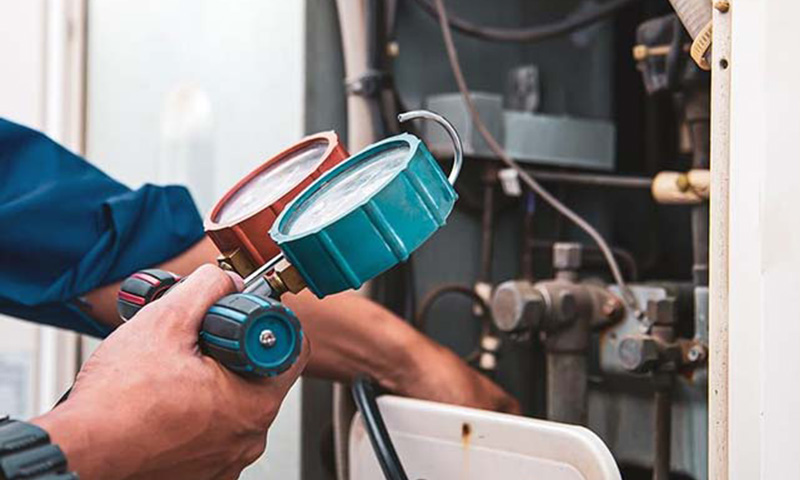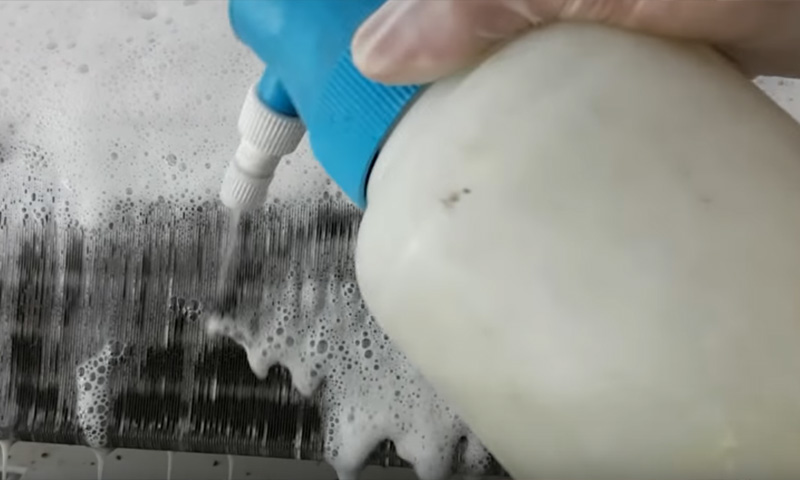 Aircon Servicing Specialist in Singapore
Satisfaction Guaranteed