Aircon GAS
TOP UP
Servicing. Repair. Maintenance. Installation. Established in Singapore
Are you experiencing weak or warm air coming from your air conditioning unit? Are you noticing a strange noise or smell coming from your aircon? These are common signs that your aircon may need a gas top up.
We are your aircon specialist providing reliable aircon gas top up services in Singapore. Our experienced technicians are trained to handle all types of aircon units, including Daikin air-conditioning units, ensuring that your unit is running efficiently and effectively.
We provide gas top up service for all the air-conditioning units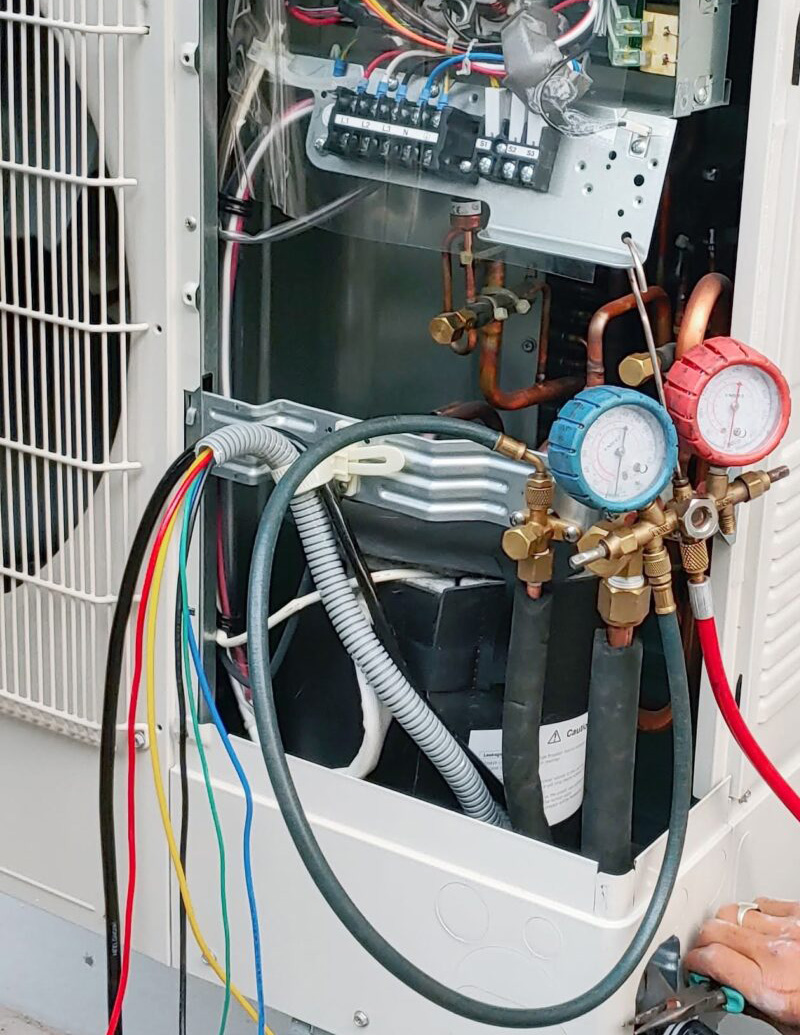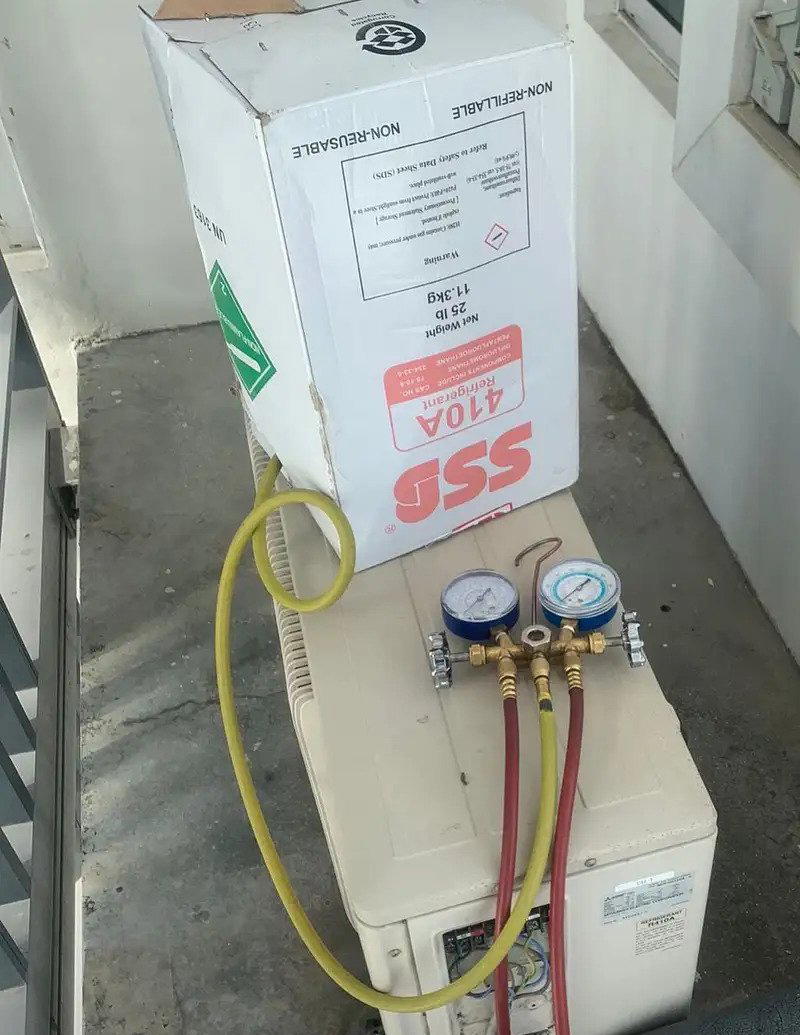 How do I know if my aircon needs gas top up?
If you are experiencing cooling problems with your air-conditioning units, there is a chance that it is due to the low level of gas. Low gas levels can cause your aircon to be not cooling. By topping up the gas, you can ensure that your unit is running at optimal levels, providing cool and comfortable air throughout your home or office. However, it is important to ensure that you get professionals to check on your air-conditioner gas level and perform the gas top up if necessary to ensure that it is done safely and effectively.
Top up aircon gas is not something that you could do it yourself, as it could be dangerous and lead to further damages without proper training and experience.  Our technicians are trained and experienced in handling all types of aircon units, ensuring that your system is in good hands. If you're in need of aircon gas top up services, you can give us a call. We are your trusted aircon servicing specialist in Singapore, providing reliable and quality services to keep your aircon running at its best.
More Services
We provide wide range of aircon services including below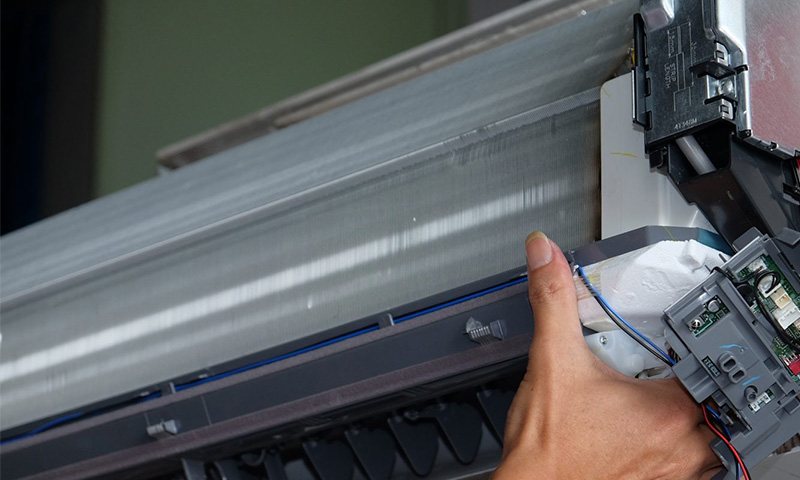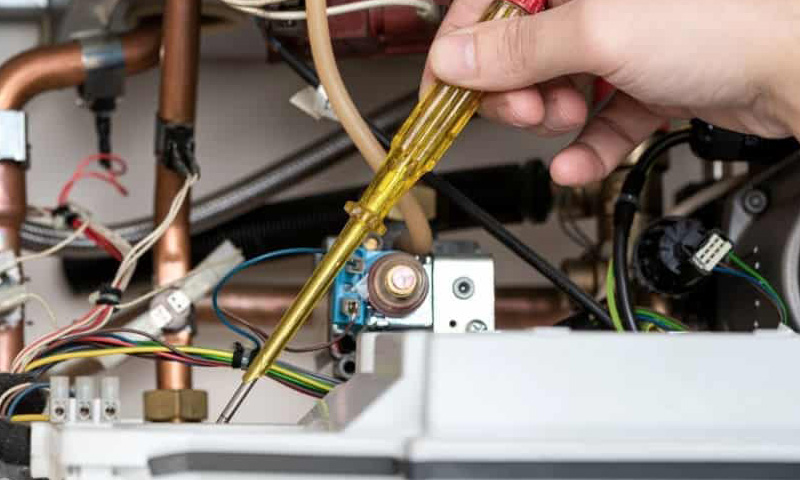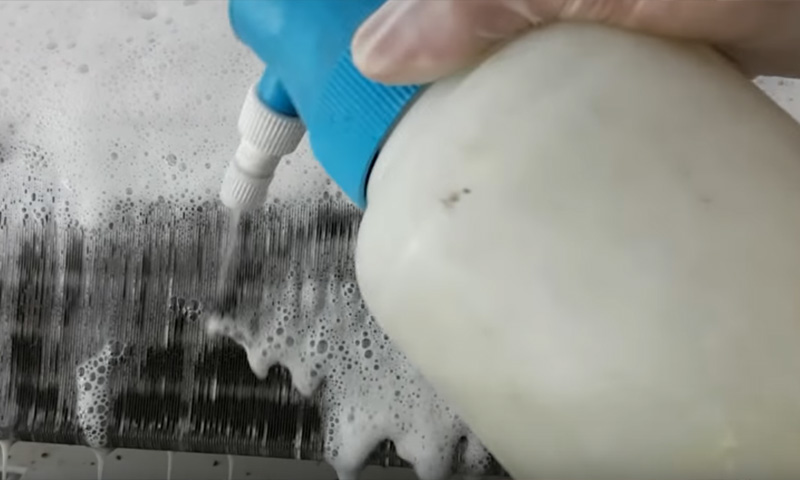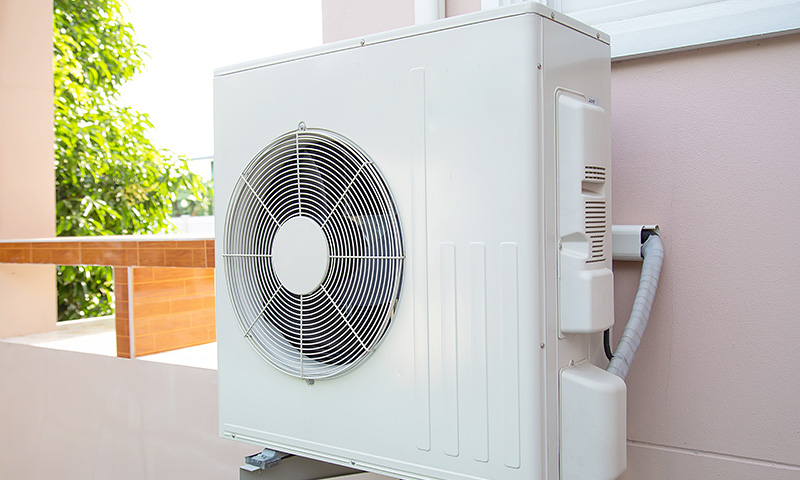 Aircon Servicing Specialist in Singapore
Satisfaction Guaranteed