Aircon Servicing & Repair in Bukit Batok
We have been providing reliable aircon servicing in Bukit Batok for the past decade. From residential to industrial premises, we are able to repair and fix various air-conditioning issues. We are able to send technicians to your premises and rectify your problems. 
If you are staying near this area including Bukit Gombak, feel free to contact us and we will meet your air-conditioning needs. We provide a wide range of aircon services and our technicians are experienced in various types and brands of air-conditioner including Daikin, Mitsubishi, Panasonic and more. Our aircon services include servicing, repair, chemical wash, maintenance and more. We are experienced in serving the west area customers such as the Jurong and Tuas area. Call us anytime to book a service with us.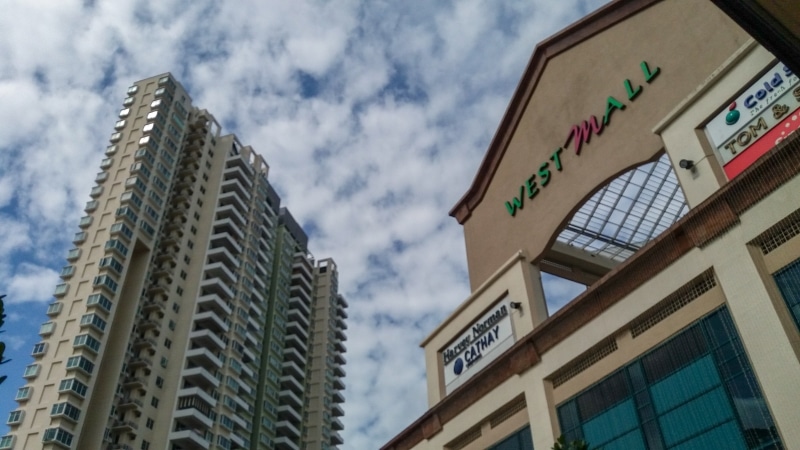 ---
Bukit Batok Overview
This town is located on the west side of Singapore. There are many residences living in this area as well as business setting up their shops and factories in this area. There are other populated areas near this town including Bukit Gombak, Bukit Timah, Choa Chu Kang, Hillview, Bukit Panjang and Clementi. Many may not be aware that there are quarries in this town in the past. The exact location is Gombak Norite, or many are more familiar with the place called Little Guilin. It is the strongest rock formation in Singapore, where the rock is tested to be more than 10 times stronger than concrete.
The town started developing in 1975 where a former quarrying site was turned into a populated residential town. It is one of the underrated residential gems among the various towns in Singapore as there are so many amenities around this area including restaurants, shopping malls, polyclinic and many more.
The populated town has resulted in an increase in demand for aircon services, hence, we are here to provide quality aircon servicing and repair for the residential, commercial and industrial clients in this area.
Schools and Educational Institutions at this town
Besides offices and factories in this area, there are several educational institutions in this town, from primary school, including Dazhong Primary School, Princess Elizabeth School, Keming Primary School, Secondary School including Dunearn Secondary School, Hillgrove Secondary School to Tertiary Institutions such as Millennia Institute.
West Mall
West Mall is one of the major shopping complex in this town. It was opened in 1998. In this mall, you can find many different shops including restaurants, supermarket, cinemas, specialty shops, library, telecom shop and many more. It attracted many shoppers around this area as it is close to the MRT station.
Bukit Batok Nature Park
Bukit Batok Nature Park is another hot spot in this town. You are able to enjoy the fresh and crisp air where many residents go for a run, tai chi sessions, and leisure hikes in the park. You could also visit the World War II memorial site after more than 100 steps.
Old Ford Factory
If you are willing to go beyond Bukit Batok, other attractions are the old ford factory. It is a historical building where British surrendered to the Japanese in 1942. Inside the building is an exhibition gallery which showcases the life during the Japanese occupation of Singapore.
---
Reliable Aircon Servicing Company in Bukit Batok
If you are facing any air-conditioning issue in Singapore, it is recommended to engage a professional aircon repair company to assess the condition of your unit and rectify the problem. With years of experience and well-trained technicians, we are able to provide both aircon repair and service in Bukit Batok and providing quality services to the houses and offices there.