Aircon Servicing & Repair in Clementi
We have been providing quality aircon servicing and repair in Clementi for different residential, commercial and industrial premises. Our teams of qualified technicians are able to resolve all your air-conditioning issues. Give us a call to book an aircon service in Clementi.
Singapore attracts tourists around the world. There are many popular places and Clementi is one of the place that offer a unique experience to the visitors. Clementi is a town that is well-known for its business and trade across different industries. There are many offices, commercial and industrial businesses as well as well-established schools from pre-school to polytechnic and universities. Thus, resulting in an increasing demand of aircon servicing in Clementi. It is important to engage a qualified aircon servicing company for your home or office in Clementi.
We understand that Singapore hot weather is unbearable, resulting in demand for on-site repair. This is essential to get your aircon repaired in an effective and efficient manner. There are many different jobs provided in a repair service. We are able to provide repair services for various types and brands of air-conditioner units. Other than repair services, we also provide aircon servicing, aircon chemical wash, maintenance and installation in Clementi.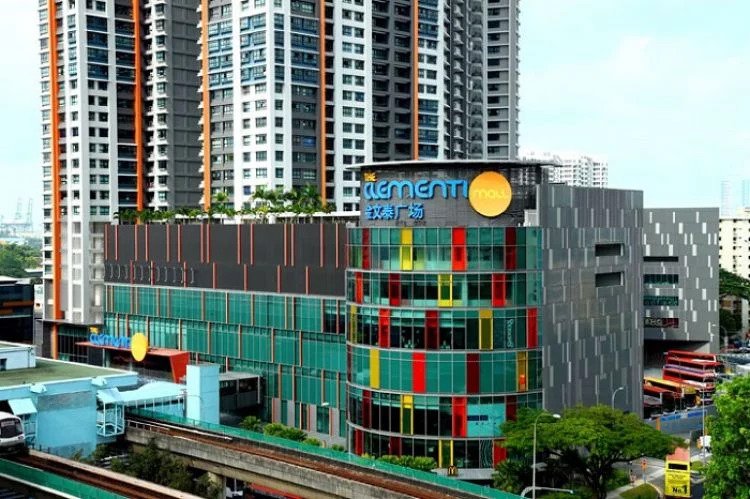 ---
Clementi Overview
There are a few planning areas in the west region of Singapore. Clementi is one of the populated towns. There are many restaurants from Chinese to western cuisine. Queenstown and Bukit Batok are nearby Clementi area, as well as connecting to areas including Bukit Timah. Clementi being a mature estate has a good mix of private housing and public housing, HDB flats. There are a wide range of shops, hawker centres, markets, polyclinic and shopping malls. With its location and being a mature estate, many choose to live here.
The town is divided into 9 zones in this town, including Sunset Way, West Coast, Toh Tuck, Pandan and Faber. In 2018, the total population of this town is around 93,000. Despite the size, there are many different races and religions are residing in this town, including Chinese, Malay and Indian origin. You can find many worship places for different religions in this town.
Schools and Educational Institutions in Clementi
Besides offices and shop houses, there are education institutions located there. The well-known institutions, including National University of Singapore (NUS), Singapore Polytechnic, Ngee Ann Polytechnic and NUS High School of Math and Science. NUS is within the Clementi region, where students often travel directly to the campus via bus and MRT.
With such as densely populated area, it is essential to have good facilities in this town. The popular landmark in Clementi will be Clementi Mall where there are many stores and restaurants located in this mall. The majority of the residents often shop there due to its variety of shops as well as being located near the Clementi MRT station.
Reliable Aircon Servicing Company in Clementi
It is recommended to engage a team of experts to assess your air-conditioning issue and providing solutions to repair the unit. Since there are many towns in Singapore, it is best to engage a Company that provides services in Clementi and specialise in different brands and types of units. There are many different types of aircon problems that you might be facing, thus, whenever you are facing some problems, you should call someone down immediately to rectify it.