Air conditioning plays a vital role in keeping our homes and offices cool and comfortable, especially in a hot and humid country like Singapore. However, air conditioning systems can also contribute to poor indoor air quality if they are not maintained properly. Poor indoor air quality can lead to a range of health problems such as allergies, asthma, and respiratory infections. In this article, we will explore how servicing of your aircon can improve air quality in your home or office.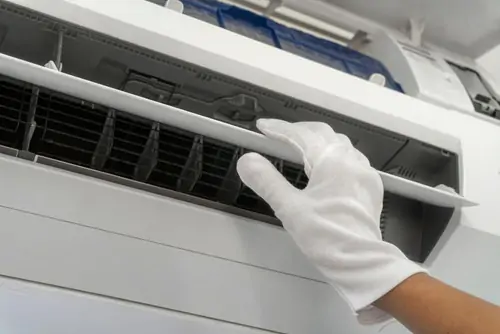 Regular Servicing
The air conditioning unit in your office of home are capable for trapping dust, dirt, and other airborne particles that can cause respiratory problems. However, over time, these units can become clogged, reducing their effectiveness in filtering out contaminants. Regular servicing and maintenance can help improve the quality of the air circulating in your home or office.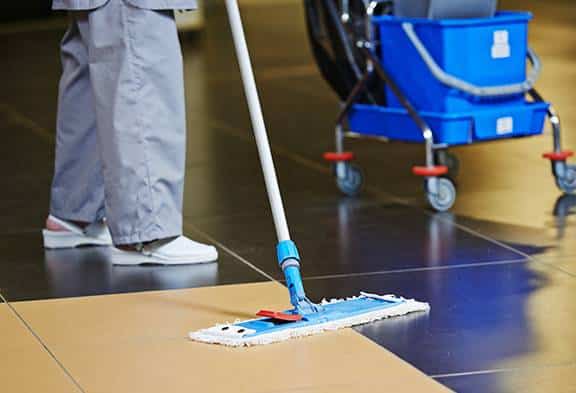 Thorough Cleaning of the Surrounding Area
Dirt and dust can accumulate around the area and then circulate throughout your home or office. Despite regular servicing can remove any build-up of dirt and dust, improving the air quality, but it is also crucial to improve the cleanliness of the surrounding.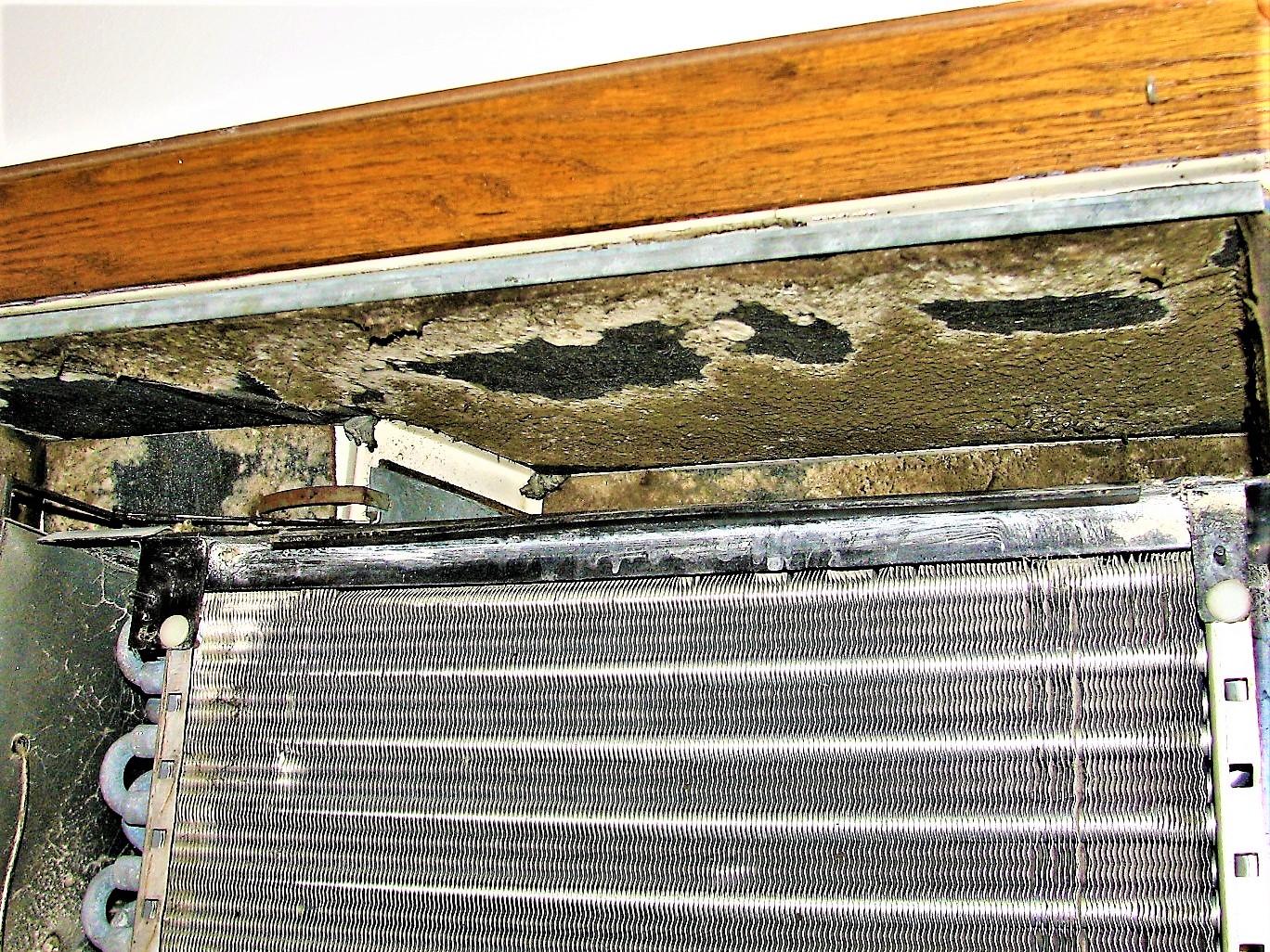 Removal of Mold and Bacteria
Mold and bacteria can thrive in the moist environment of an air conditioning unit, leading to unpleasant odors and potential health problems. Regular maintenance can include the cleaning and disinfection of the unit's components, removing any mold or bacteria buildup and helping to prevent its return.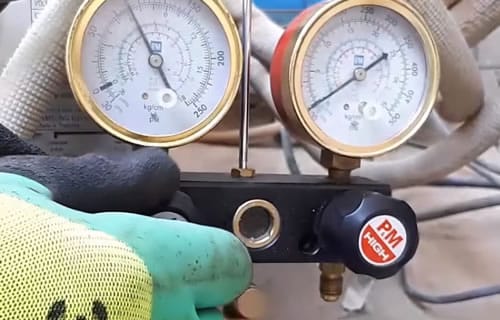 Checking and Adjusting the Gas Level
The refrigerant in your air conditioning unit is responsible for absorbing heat from the air and cooling it. If the refrigerant level is too low, the unit will have to work harder to cool the air, leading to higher energy consumption and reduced efficiency. Regular maintenance involves checking and adjusting the refrigerant level, such as topping up aircon gas to ensure that your unit is operating at its maximum efficiency.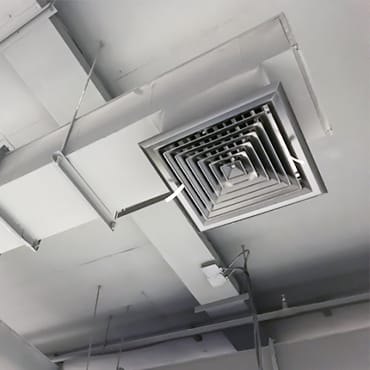 Proper Maintenance of Ductwork
If your house or office are using ducted aircon or centralised units, it is important to check on the ductwork. Ductwork plays a critical role in distributing cool air throughout your home or office. However, over time, leaks or blockages in the ducts can lead to reduced airflow, compromising the effectiveness of your air conditioning system. Regular servicing can help identify and repair any issues with your ductwork, ensuring that cool air is distributed evenly throughout your space.
In conclusion, regular maintenance is crucial for maintaining good indoor air quality in your home or office. By ensuring that your air conditioning unit is clean, well-maintained, and operating efficiently, you can enjoy cool, clean air and reduce the risk of respiratory problems. Contact your trusted air conditioning service provider in Singapore today to schedule your next aircon servicing appointment.