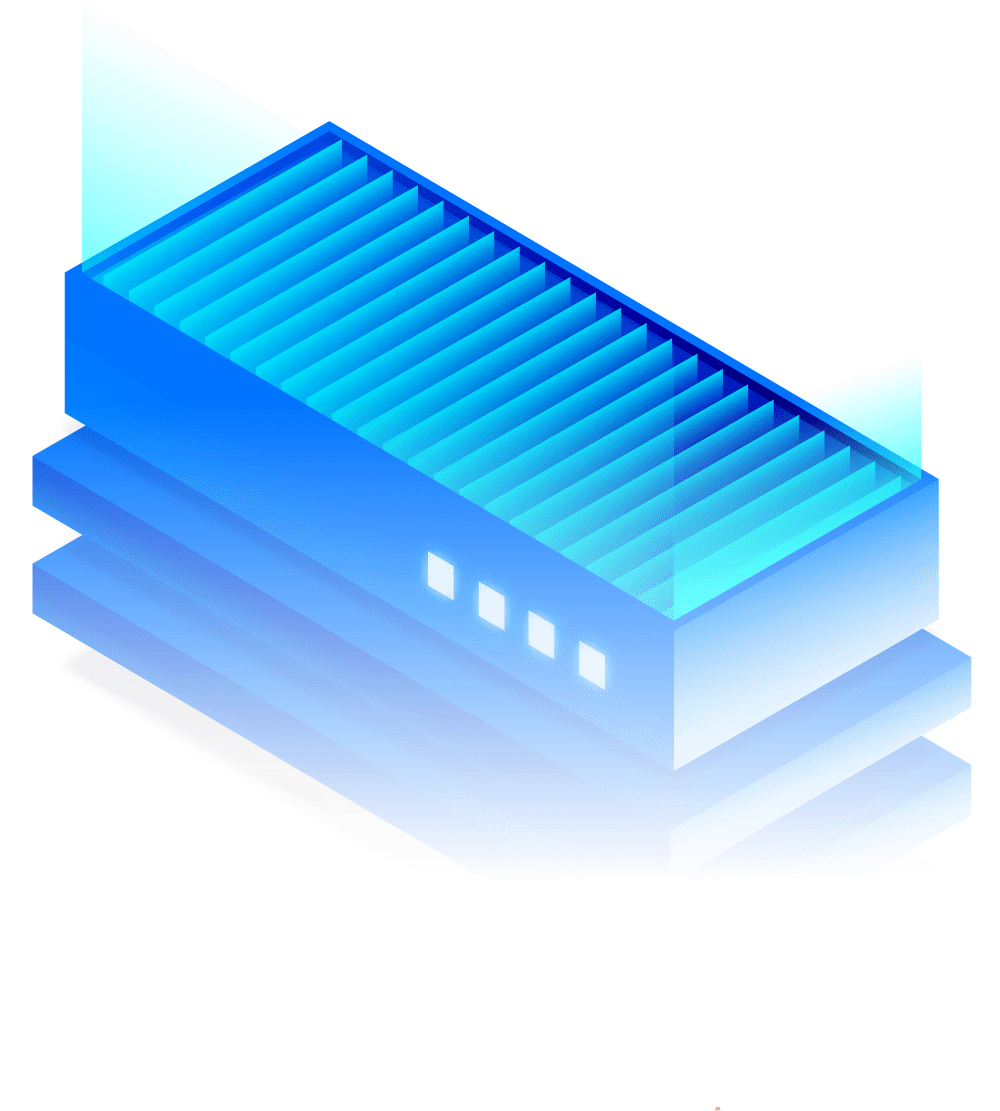 Our Service
We provide reliable aircon servicing where every detail of the service maintenance is done by our qualified and experienced team of technicians. By engaging our regular servicing, the chances of your units experiencing breakdown during the extremely hot weather will be reduced.
Other than that, regular checks up during the maintenance are able to spot potential problems in your air-conditioner and get it rectified early. By solving the aircon problems earlier, it will prevent the worsening of the issue or your units being malfunctioned, which could lead to hefty cost of repair. As one of the experienced aircon contractors in Singapore, we provide a wide range of aircon services and we will definitely meet your aircon needs. 
When to Service
Remember that your air-conditioning units should be serviced regularly, and how long should you service your aircon depends on many factors. We service all residential, commercial and industrial premises, which include wall mounted, ceiling cassette and ducted type air conditioners.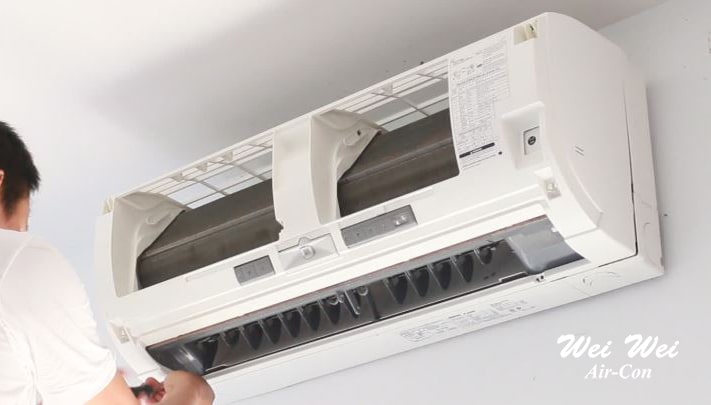 "Vivamus magna justo, lacinia eget consectetur sed, convallis at tellus. Curabitur aliquet quam id dui posuere blandit. Praesent sapien massa, convallis a pellentesque nec, egestas non nisi. Vestibulum ante ipsum primis in faucibus orci luctus et ultrices posuere cubilia Curae; Donec velit neque, aucto"
"Vivamus magna justo, lacinia eget consectetur sed, convallis at tellus. Curabitur aliquet quam id dui posuere blandit. Praesent sapien massa, convallis a pellentesque nec, egestas non nisi. Vestibulum ante ipsum primis in"
Get Started
Mauris blandit aliquet elit, eget tincidunt nibh pulvinar a. Vestibulum ante ipsum primis in faucibus orci luc
1235 Divi St. San Francisco, CA 39153