Do you want to save some money on your electricity bills and yet enjoy the cooling comfort? This is actually possible through the investment of programmable devices that allowed you to control different air-conditioning settings in Singapore which offers many benefits at the same time. These are often equipped with the air-conditioner brand, but there are also third-party service provider offering such device.
Air-conditioning usage tends to be higher than other countries due to the hot and humid weather. This also directly affects the electricity bills in your house due to the increase of power consumption. Over the years, electricity cost seems to be on a rising trend in Singapore, which result in users reflecting their electricity consumption and ways to save energy while enjoying the coolness. The interest on these devices grow over the years and could help to reduce your electricity bills on the long-run. There are different models and brands in the market depending on your model and air-conditioning system. These devices are often equipped with different functionality and features that are unique and varies on different models. Some of the common features include ability to track the different temperatures of your surroundings and make the adjustment, ability to control in remote areas and also allow manual settings and reminders. We will now go through some of the benefits when you want to purchase such programmable device.
Programmable
As the name implies, programmable device is able to offer programmed and manual settings and adjustment according to your needs and lifestyle. Sometimes, it is difficult to amend the settings of an ordinary aircon in the event that you are particularly sensitive to certain areas such as humidity or simply the temperature. You may demand different temperate or settings at different times of the day and using a programmable air-conditioning device, you could do that without any hassle. Without such device, you could spend minutes or even hours to set the right temperature that you want throughout the day and could even frustrate you. Fortunately, programmable gadgets don't have such issue! Such device will make your life more straightforward and simpler with the help of these automatic and programmable settings that will suit your lifestyle. Another tip that you should know is that such device also requires good aircon maintenance company in Singapore to inspect and check. This ensures proper functioning of your units. Thus, a good service company in Singapore would be able to ensure both of your units and devices are able to function well and running efficiently.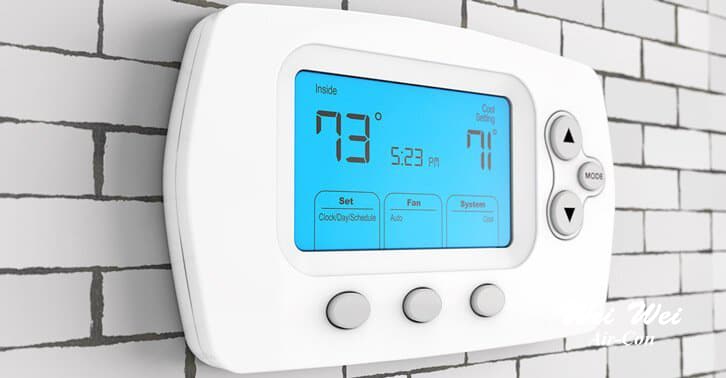 Reduce energy consumption
As we mentioned briefly earlier, where it could help to reduce your electricity bills. This benefit is achievable on any model or brand that you decide to purchase as the main features is aiming to cut down on the power consumption in the air-conditioning system. Regardless, you are using for heating purposes in overseas or cooling purposes in Singapore, these devices are able to help you save money. This should also be equipped with an experienced aircon servicing company to service your units regularly to maximise energy efficiency on your system.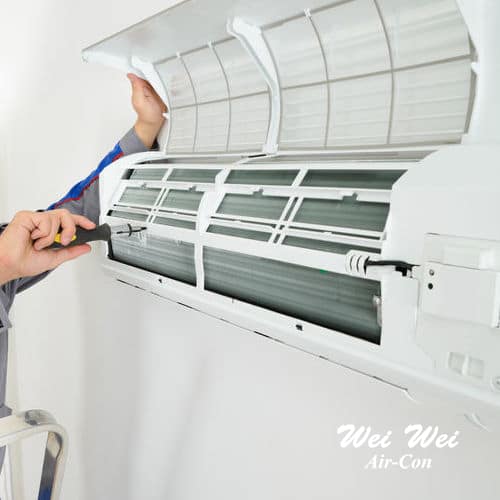 Precision
Many individuals are excited for the programmable device as it is able to set and adjust the air-conditioning precisely that matches their comfort level. Some may not feel the much difference in temperature, however, there are people who are slightly more sensitive to such condition. Thus, it is able to accurately control and adjust the temperature that matched the expectation of the users. With the increase and connectivity of different household devices and appliances through internet of things (IoT), such devices are able to integrate with areas such as light and motion sensors. These sensors help to adjust the comfort level for example, the number of people or objects in the room. These programmable devices are useful if you are sensitive in these areas and want it to be able to precisely match your expectation and comfort.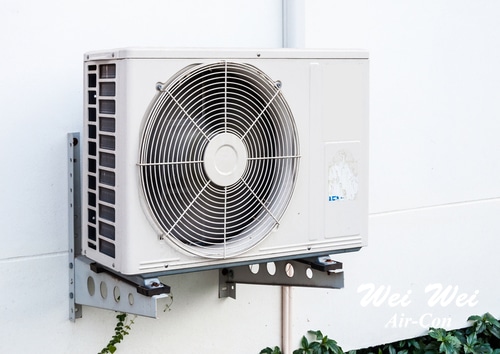 These devices are able to adjust throughout the days as well as different weathers in Singapore. One more tip that may be helpful is that such device may at some point of time not functioning well as well. Thus, always get someone to inspect if you detect that it is not meeting your expectation as before.