Are you tired of sweating through your clothes as soon as you step outside in Singapore's heat and humidity? Don't let your aircon be the cause of your discomfort! Regular servicing is essential to keep your air conditioning unit running smoothly and efficiently. But with so many options and technical jargon, it can be overwhelming to know where to start. That's why we've put together this article, covering everything you need to know. From the benefits to how often you should schedule it, we've got you covered. Read on to find out more!
Benefits of Servicing Your Aircon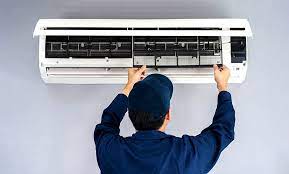 Regular servicing has numerous benefits, including:
Improved air quality: Aircon units collect dirt, dust, and other allergens over time, which can reduce the air quality in your home. Regular cleaning can help remove these contaminants, improving the air you breathe.
Energy efficiency: A dirty aircon unit can cause the system to work harder to produce cool air, resulting in increased energy consumption and higher utility bills. Regular cleaning can help your unit run more efficiently, saving you money in the long run.
Prolonged lifespan: Like any other machine, aircon units experience wear and tear over time. Regular cleaning can help identify and address issues before they become major problems, increasing the lifespan of your aircon unit.
Cost savings: By keeping your aircon unit in good condition, you can avoid expensive repairs and replacements down the line.
How Often Should You Service Your Aircon?
The frequency of servicing can vary depending on factors such as the age of your unit, the frequency of use, and the surrounding environment. As a general rule of thumb, it's recommended that aircon units be serviced at least once every three months. However, if you use your aircon unit more frequently or live in an area with high pollution, you may need to schedule cleaning more frequently.
Signs That Your Aircon Needs Servicing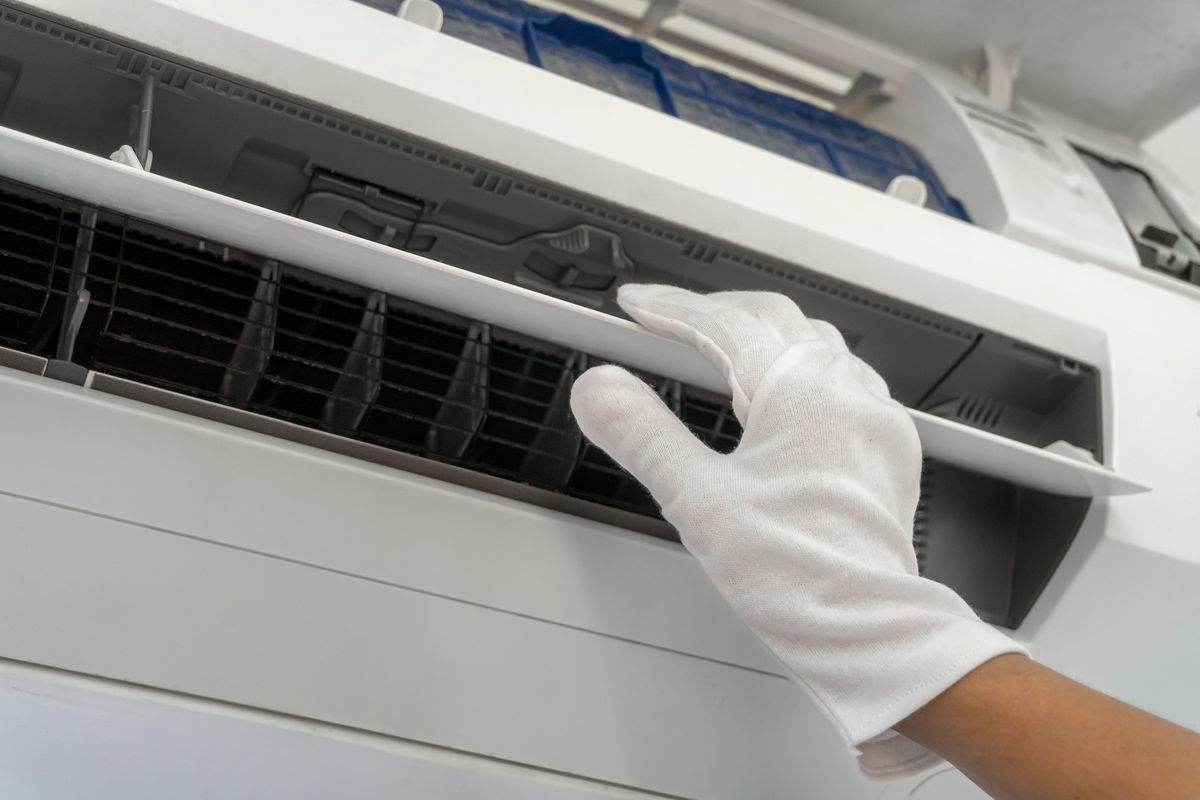 It's important to keep your air conditioning unit well-maintained to ensure that it continues to function properly and efficiently. However, it can be easy to overlook the signs that your aircon needs cleaning. Here are some common signs to look out for:
Not cooling: If the aircon unit is not cooling down your room as it used to, it could be a sign that the unit is failing. This can reduce the efficiency of the unit and make it less effective at cooling your home.
Strange noises: Unusual noises coming from the aircon unit can be a sign that it is in need of cleaning. These can include rattling, banging or squealing sounds. These noises can indicate that the internal parts of the unit are wearing down or there may be something loose or obstructing the system.
Foul odours: If you notice an unpleasant smell coming from your aircon unit, this could be a sign that there is mold or bacteria growing inside the system. This can cause respiratory issues and affect the quality of air in your home.
Increased energy bills: If you notice an increase in your energy bills without any other changes in your energy usage, this could indicate that your aircon unit is not functioning efficiently. Regular cleaning can help to keep the unit running smoothly and reduce energy costs.
By watching out for these signs, you can ensure that your aircon unit is running at peak performance and avoid costly repairs down the line. If you notice any of these signs, it's important to contact a professional provider to diagnose and repair the issue.
Choosing a Professional Servicing Provider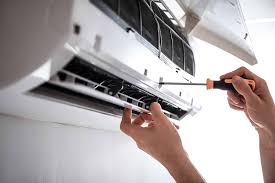 When it comes to choosing a professional provider, there are several factors to consider to ensure that you are working with a reliable and trustworthy company. Here are some key points to keep in mind:
Years of experience: One of the most important things to look for in an servicing provider is the number of years they have been in business. A company that has been around for a long time is likely to have a wealth of experience and expertise in cleaning aircon units.
Reputation in the industry: Look for a company with a good reputation in the industry. You can check testimonials from previous clients to get a sense of their level of service and customer satisfaction.
Availability of emergency services: Aircon units can break down at any time, which is why it's important to choose a company that offers emergency services outside of regular business hours. This can provide you with peace of mind knowing that you can get help when you need it.
Licensing and insurance: Ensure that the provider you choose is licensed and insured. This protects you in the event of any accidents or damage that may occur during the cleaning process.
Range of services: Look for a provider that offers a comprehensive range of services, including both general maintenance and more complex repairs. This ensures that you can get all your aircon-related needs met by a single provider.
By keeping these factors in mind when selecting an cleaning provider, you can rest assured that you're working with a reputable and reliable company that will keep your aircon unit in top working condition for years to come.
Regular cleaning is essential to keep your aircon unit running smoothly and efficiently. By understanding the benefits, how often to schedule it, and how to choose a provider, you can ensure that your aircon unit is always in top working condition. So don't sweat it out in a hot weather like Singapore—schedule your servicing today and enjoy a cool and comfortable home!